Drone Jammer

WIPE THE SKIES CLEAN. THE DRONE JAMMER DEPOWERS UNMANNED AERIAL VEHICLES AND SECURES YOUR PERIMETER, TRANSFORMING ANY FIELD BASE INTO A PROTECTED FORTRESS.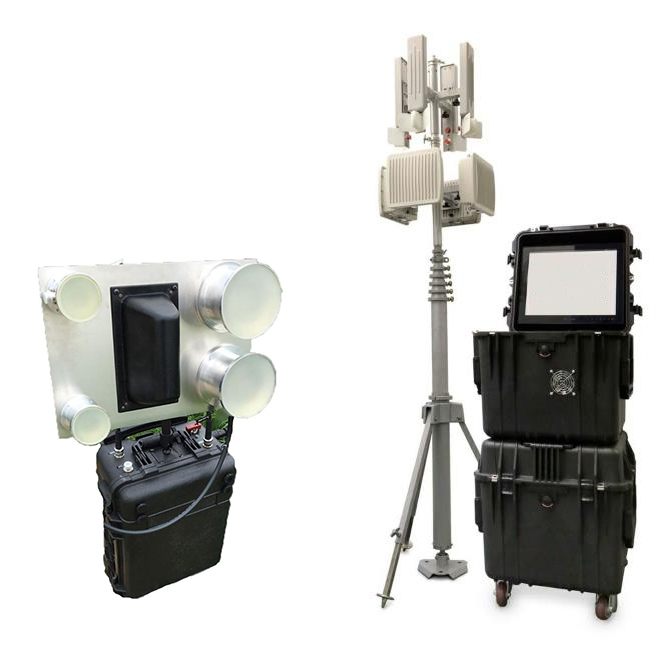 We are proud to present our latest development – the Drone Jammer.
The fully automated reactive product provides a real-time, cost-effective drone detection and neutralization solution against the intrusion of drones.
Before we know it, our skies will be flooded with drones if current sales statistics are any indication. Every business can benefit by implementing drones, but in the wrong hands, they become a dangerous weapon. Drones spy, smuggle and attack without putting a perpetrator in harm's way.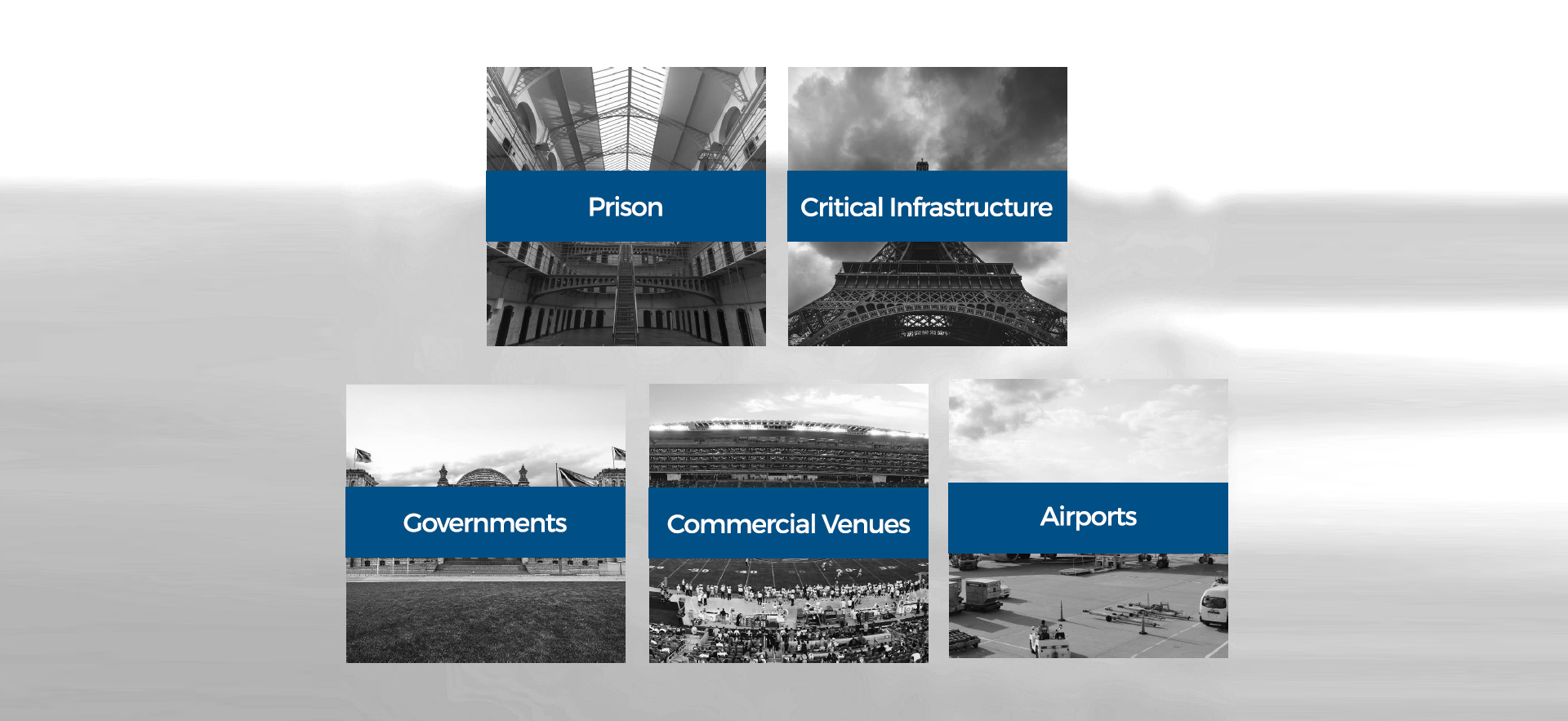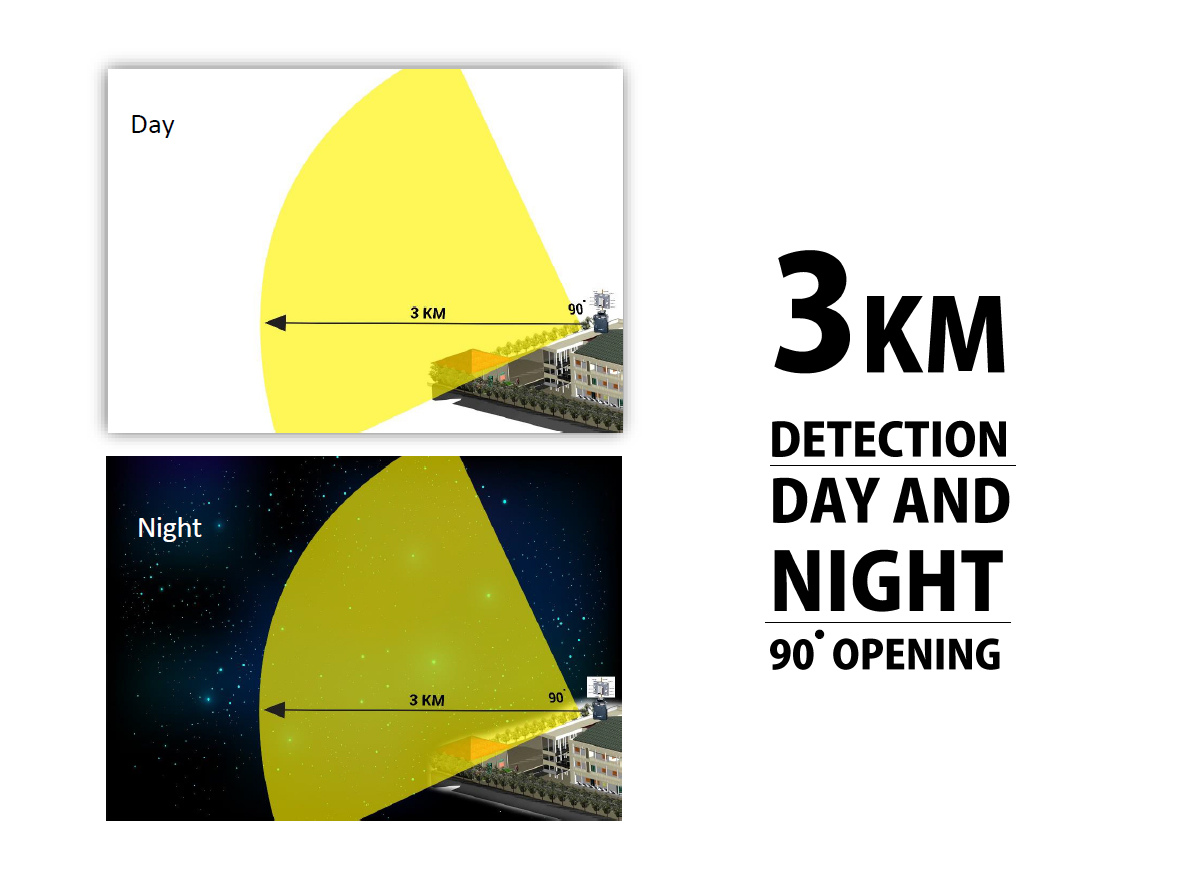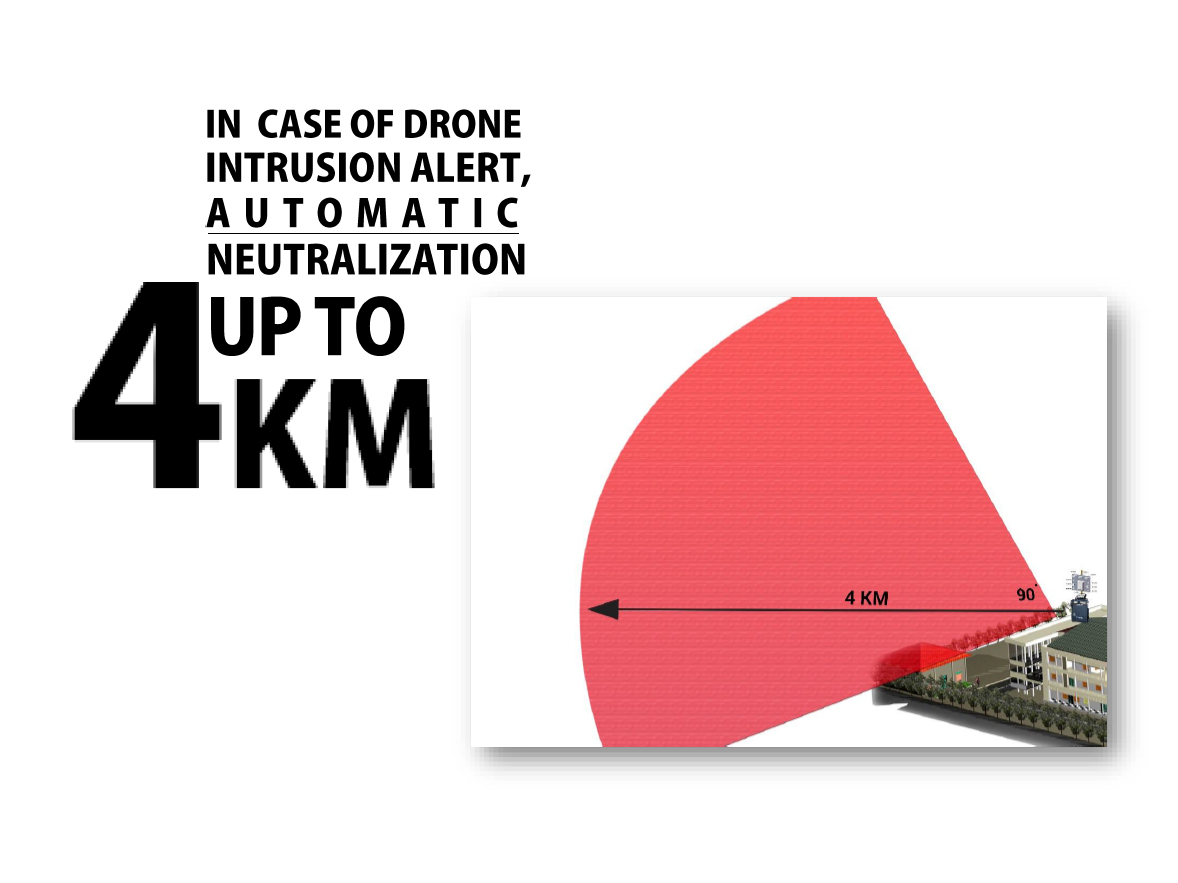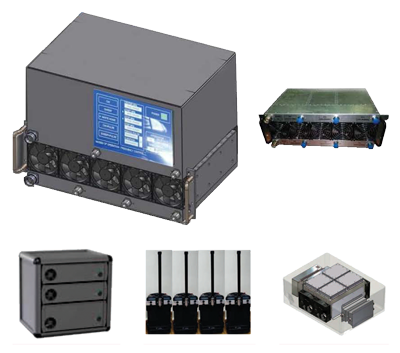 JAM-DDS 800 Watts
VHF/UHF 30-500MHz Programmable
JAM-DDS is a High Power DDS Communication Jamming System, implementing the most
effective and reliable RF jamming technology and is equipped with a fully-integrated broadband jamming system.

We developed the JAM-VIP4 (hereinafter referred to as 11the System 11) to provide the ultimate solution for saving lives which are threatened by roadside bombs (IEDs). The latest technology in RF jamming, coupled with tate-of-the-art techniques in the specialized armoring and protection of military road transportation, provides our customers with a complete turn-key solution.

1000W 400-6000MHz Double unit
2 to 5 Km JAMMING Capability
State-of-the-art highly efficient high power jamming system
designed for Counter Terrorism applications and VIP protection.
DRONE DEFENDER SYSTEM
PROVIDE EFFECTIVE ANTI – DRONE & AIR DEFENSE SOLUTION
The rapidly growing use of small sized, combined with recent technological advances,
dramatically increased the risk of being utilized for hostile and/or damaging activities: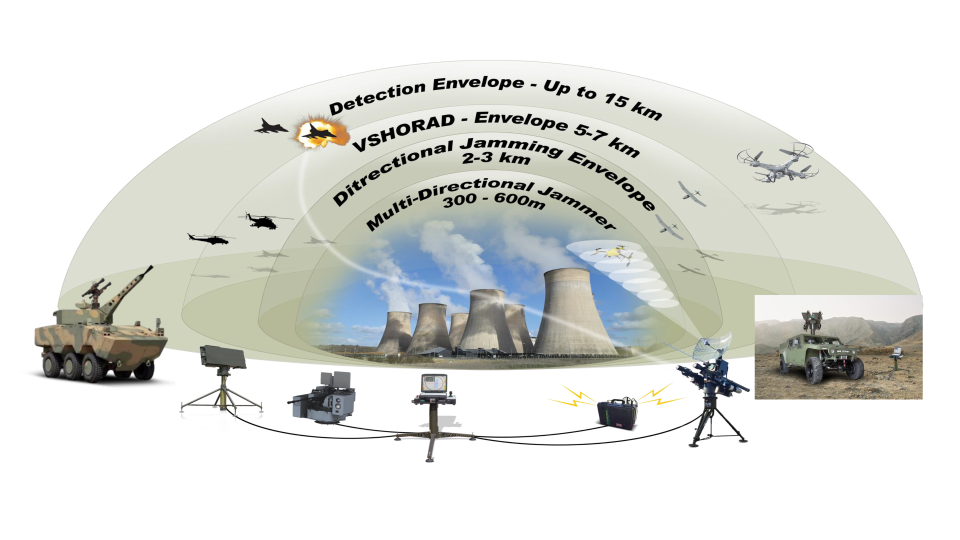 FUSION THERMAL
LONG RANGE FUSION BINOCULARS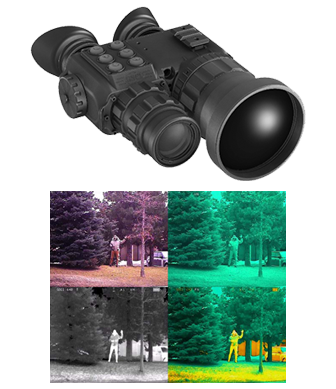 The TB-QUAD4 series offers a dual-eye tactical binocular system with innovative fusion
capabilities for long range surveillance and reconnaissance. It also includes the option of being hand-held or tripod-mounted.
THERMAL BINOCULARS
LONG-RANGE & ULTRA LANG RANGE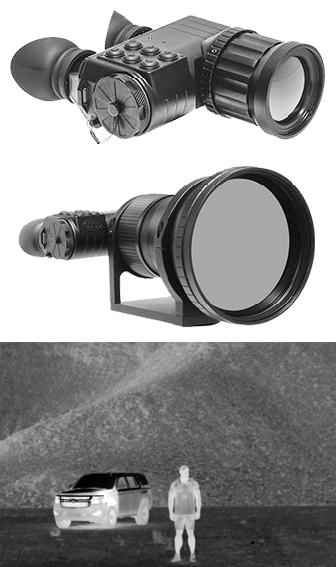 THB-LR and ULR series is a family of thermal binocular systems equipped with uncooled, shutterless thermal detectors and Germanium lens options of 50, 75, 100 and 150mm.
NIGHT VISION
Dual-Tube Tactical Goggles NV-DT-GO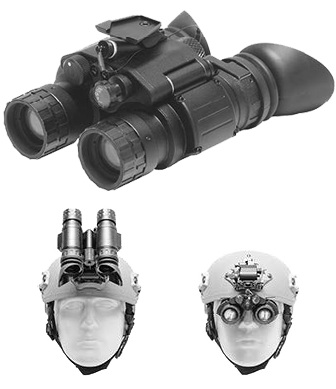 The new NV-DT-GO is a dual-tube goggle system with more ergonomic design and improved functionality. It accommodates features such as a dedicated Instant-On-IR button to quickly and momentarily engage the IR illuminator without having to operate the switch.

Border Protection
C4i Communication has successfully deployed camera systems for border security in many countries. Border protection systems must scan wide areas and identify targets in real time, determine whether the intruders are illegal immigrants or refugees, smugglers, terrorists or enemy forces. Border security requires round-the-clock, all-weather, long-distance, all terrain monitoring systems.
C4i Communication offers a number of thermal imaging camera systems that are seamlessly integrated into a variety of radar options providing situational awareness for threat assessment and identification using both visible and/or near infrared technology

Fast and accurate target detection

Wide choice of detection options (0.35 km up to 30km)

Over Ground / Water

Vehicles up to 30 Km
People within 10 Km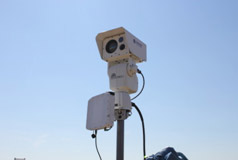 Continuous 24×7 coverage

Multiple sensor load options

Slew-to-cue and tracking for identification

Thermal imaging through both cooled and uncooled cameras

Visible / CCD and low light options

A number of 3rd Party Sensors already integrated
Respond
Command & Control

Provides a common operational image

Based on SIG

Displays camera and radar / tracking data

IP / analog video

Support 3rd part

Radar
Surface Radars emit waves that refract off of the ground or the sea, and are reflected, not only by Objects Of Interest (flying objects, ships, vehicles), but also by a large amount of noise and clutter (reliefs of land, buildings, vegetation …) or sea (waves, spray …).
This ground or sea clutter, and the low speed of movement of Surface Radars, distinguishes them from Airborne or Space Radars.
The result is different design choices are required, even if the following basic principles are the same:
Emission of an electromagnetic wave

Reflection of waves on targets of interest and on the environment

Rreception of reflected waves, the "echoes"

Processing to separate and distinguish targets of interest from background noise and other echoes

Summary presentation of results to an operator or control center.
C4I Offers a full line of radar options :
FMCW and/or DOPPLER RADAR

Short, Middle & Long Range Distance detection

Designed specifically for security applications :

– Fully autonomous

– Geolocation for slew-to-cue

All Radars are interoperable

– TCP/IP solution

– Complete Integration on mast, trailers, vehicles…

– R = 150, 350, 850, 1200, 2500, 5000, 7500, 10 000 meters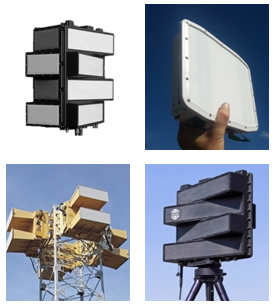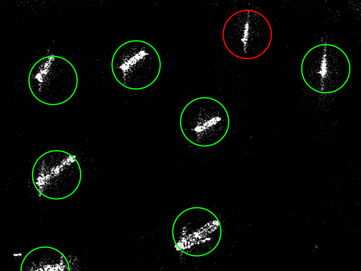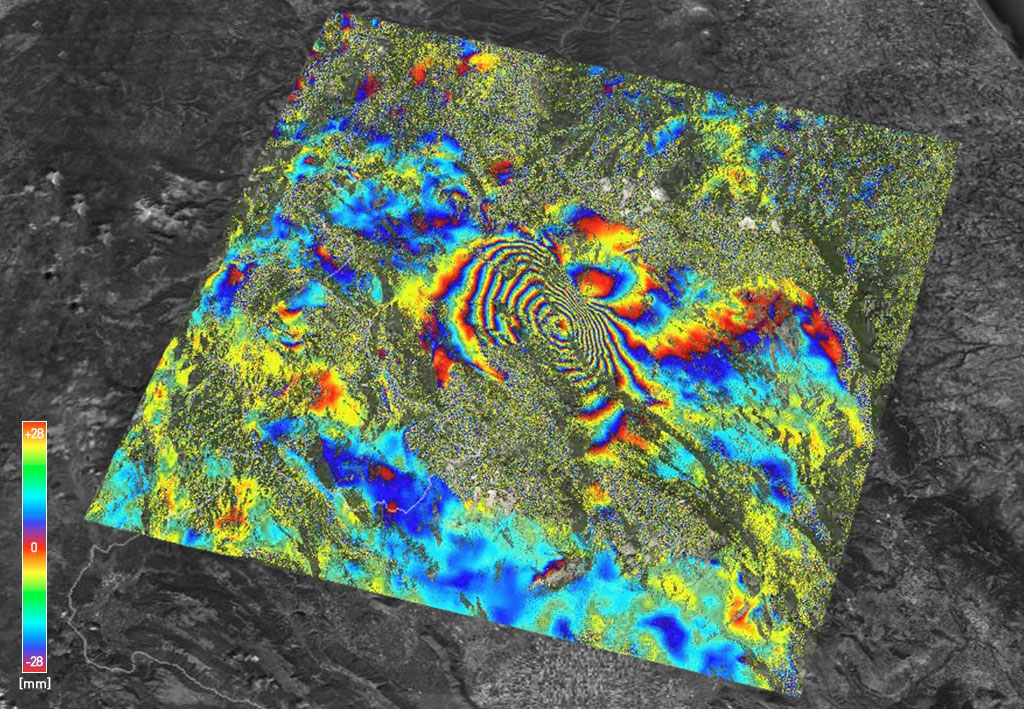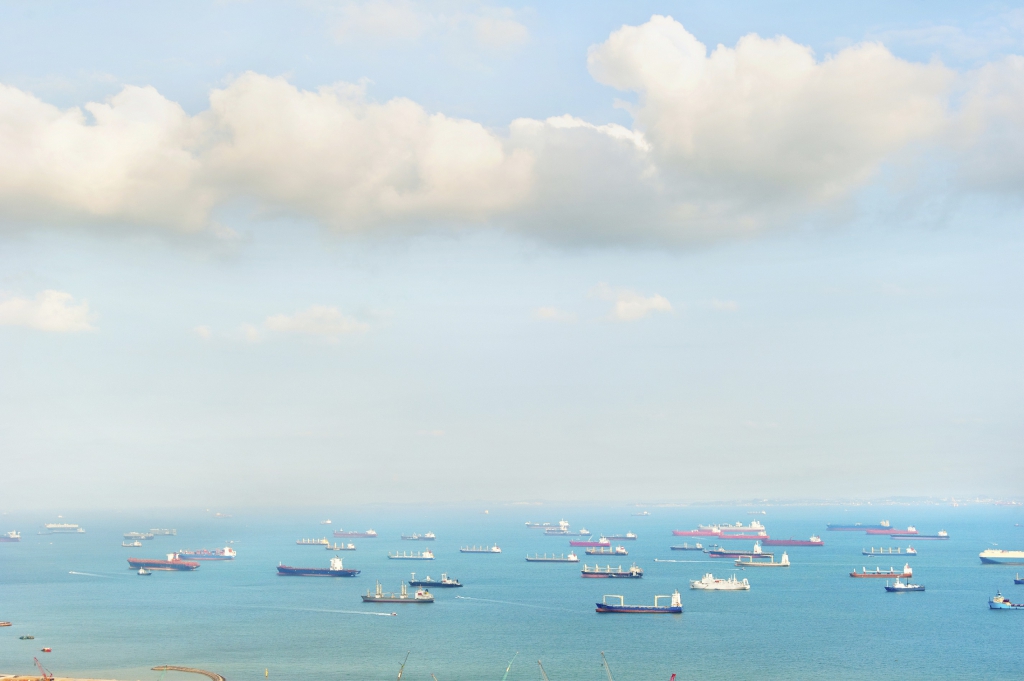 Coastal surveillance
C4i Communication offers a wide range of options for coastal surveillance and protection for coast guards, harbor masters or environmental protection agencies.
These product offerings provide capabilities to monitor a variety of coastal and maritime activities and have been deployed for different objectives including; surveillance of critical infrastructure, combating maritime piracy, drug smuggling, detection of small high speed craft, illegal immigration, environmental protection and assistance during rescue operations.
High definition camera – Low resolution camera – Miniature thermal cameras – Automatic tracking systems – Uncooled camera – Cooled systems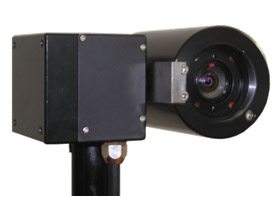 CAMEZOOM Zxx camera series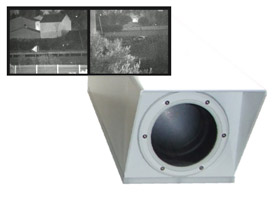 Range of cameras DARCAM-S3-NG
Miniature thermal cameras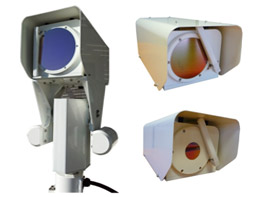 Cameras range CAMIR-UC-300K
Automatic tracking systems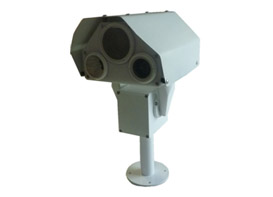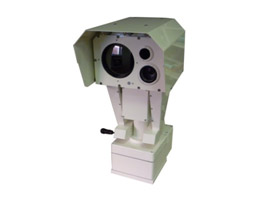 Camera CMOS-400 or CMOS-400/PTS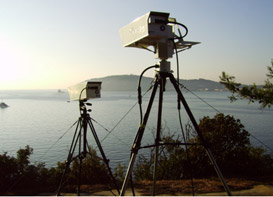 Long distance vision camera
Autonomous systems
Autonomous surveillance systems may be deployed in the theater of operation for a specified period of time. These monitoring systems can be coupled to communication and equipped with different power supply options (generator, solar energy).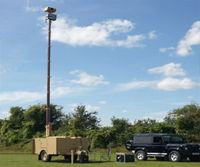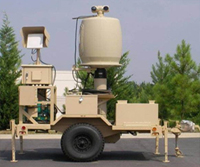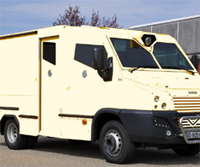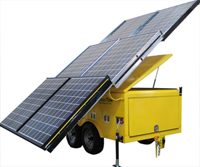 Video surveillance
As a manufacturer and integrator of video surveillance systems, C4i Communication distributes a complete range of cameras, software and mass storage equipment as well as automatic video processing and analysis modules.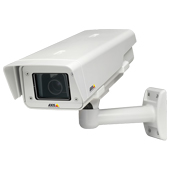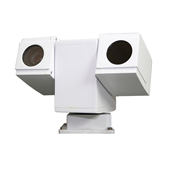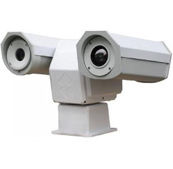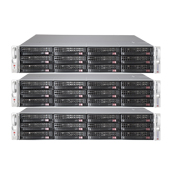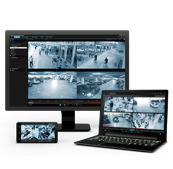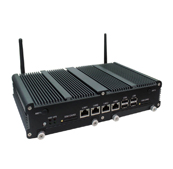 Anti-Aircraft Gun Systems
Modular Components for Modernization
of Anti-Aircraft Gun Systems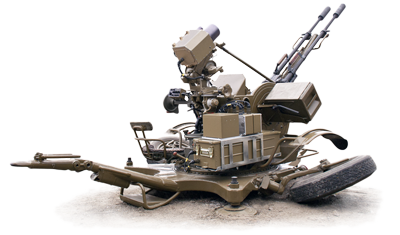 The set of components designed for the ZU 23 M anti-aircraft twin gun and the
GDF 009 anti-aircraft twin gun system brings the upgrading of weapon systems.
A set of components designed for the ZU 23 M anti-aircraft twin gun system brings
the upgrade of an automated control system with a computer, the integration of a
laser rangefinder, the search for moving targets through object recognition, automatic
target tracking and many others. All original control components and
weapon functions have been preserved and functional.
REMOTELY OPERATED WEAPON STATIONS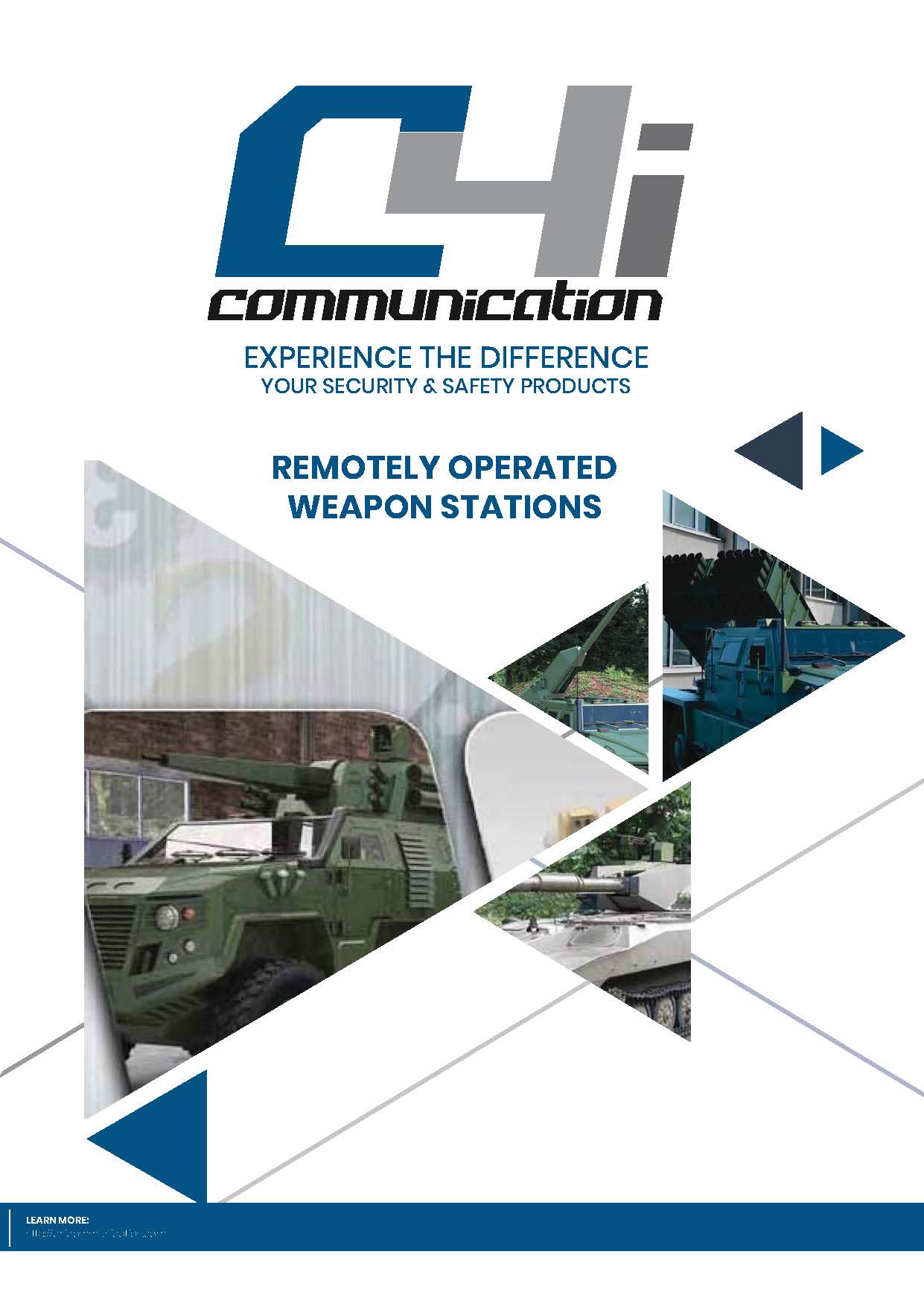 ARTILLERY
SYSTEMS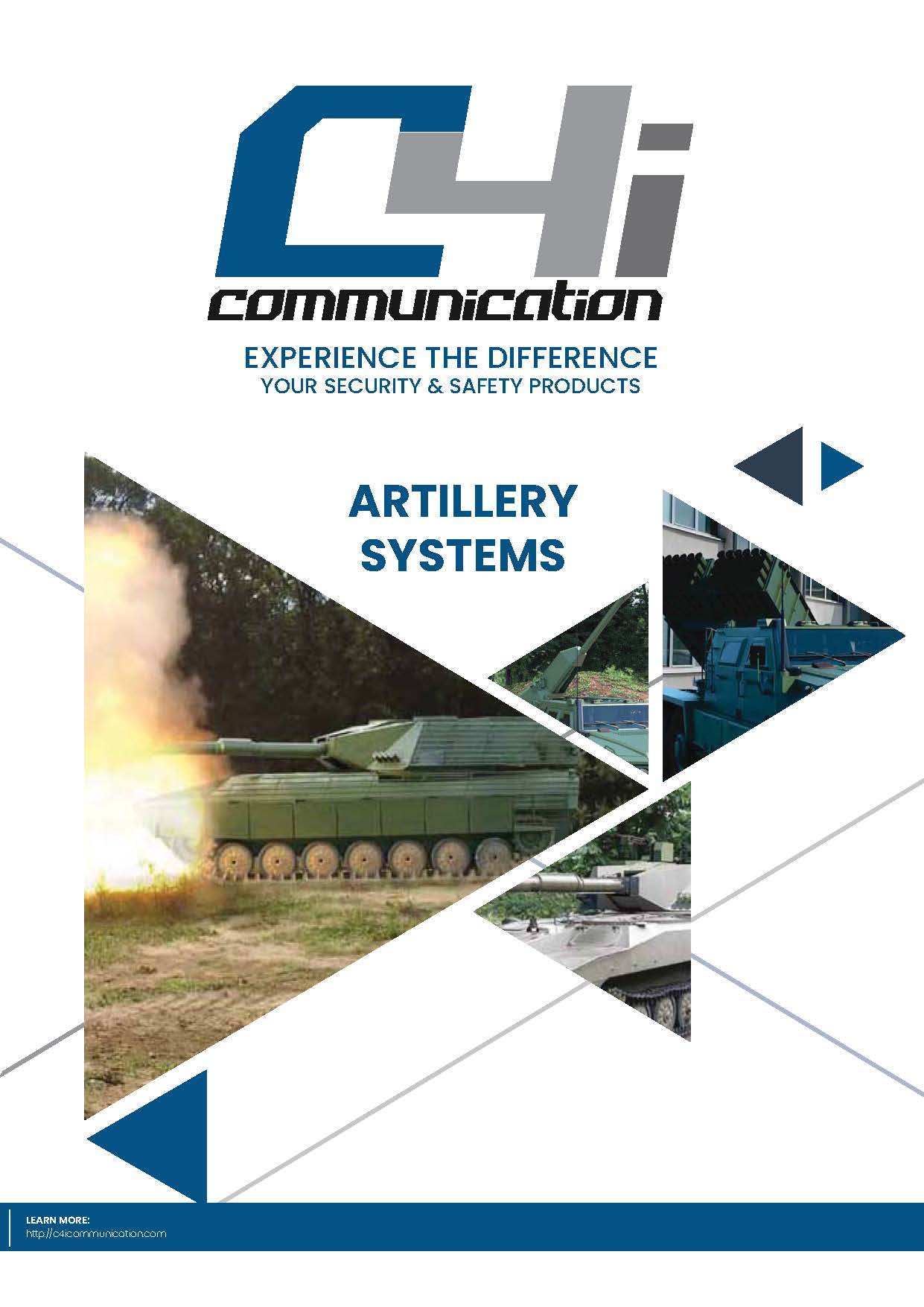 SAS 20 – 20MM SEMI-AUTOMATIC ANTI MATERIAL SNIPER RIFLE