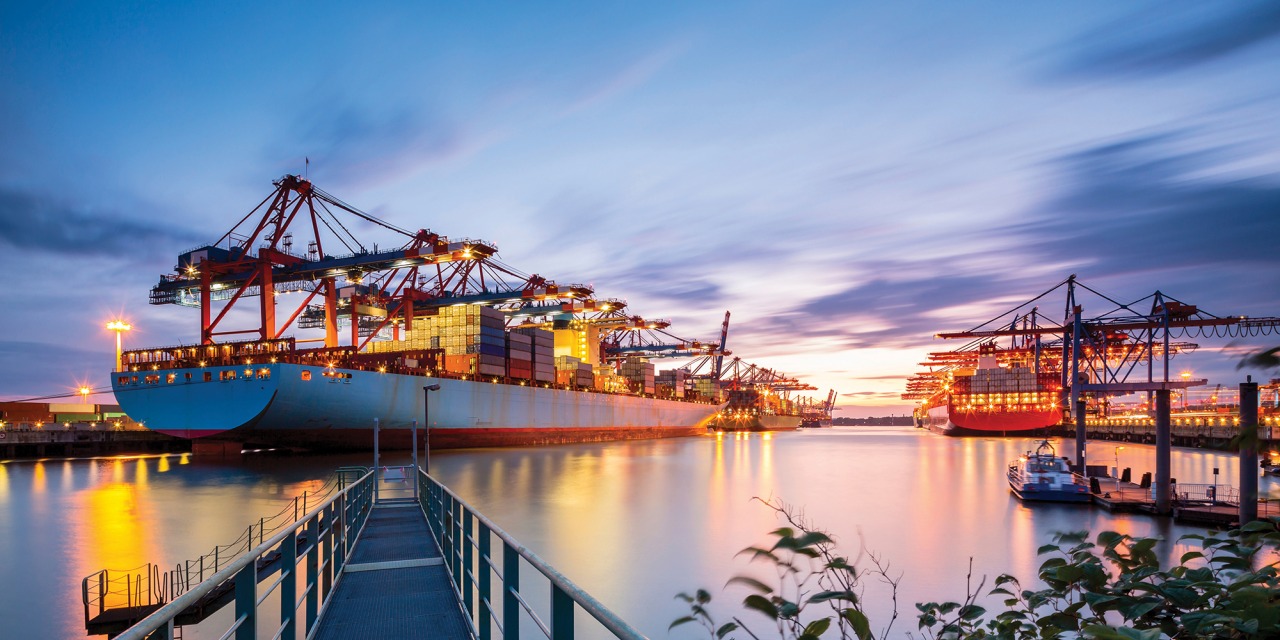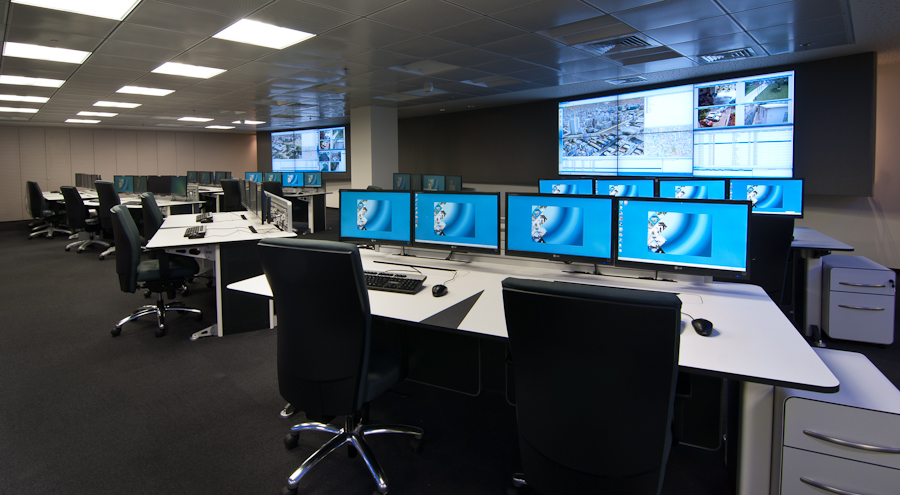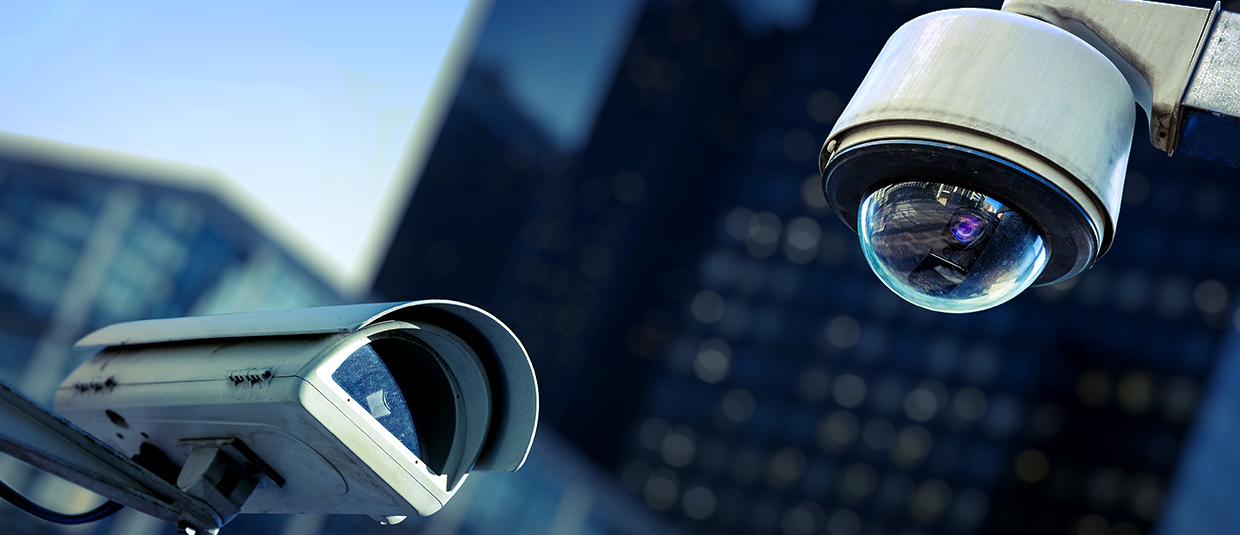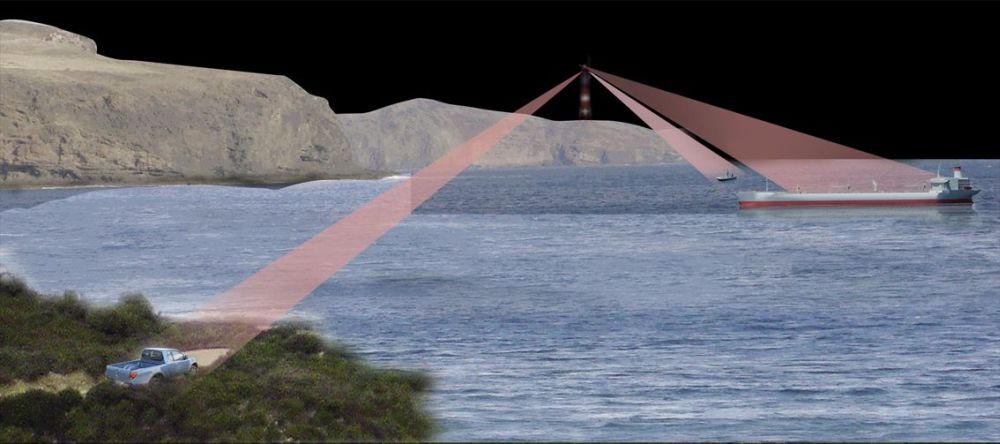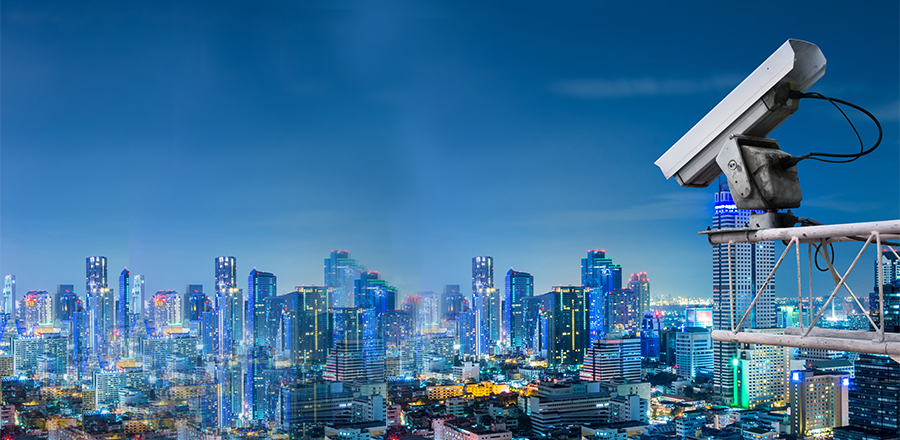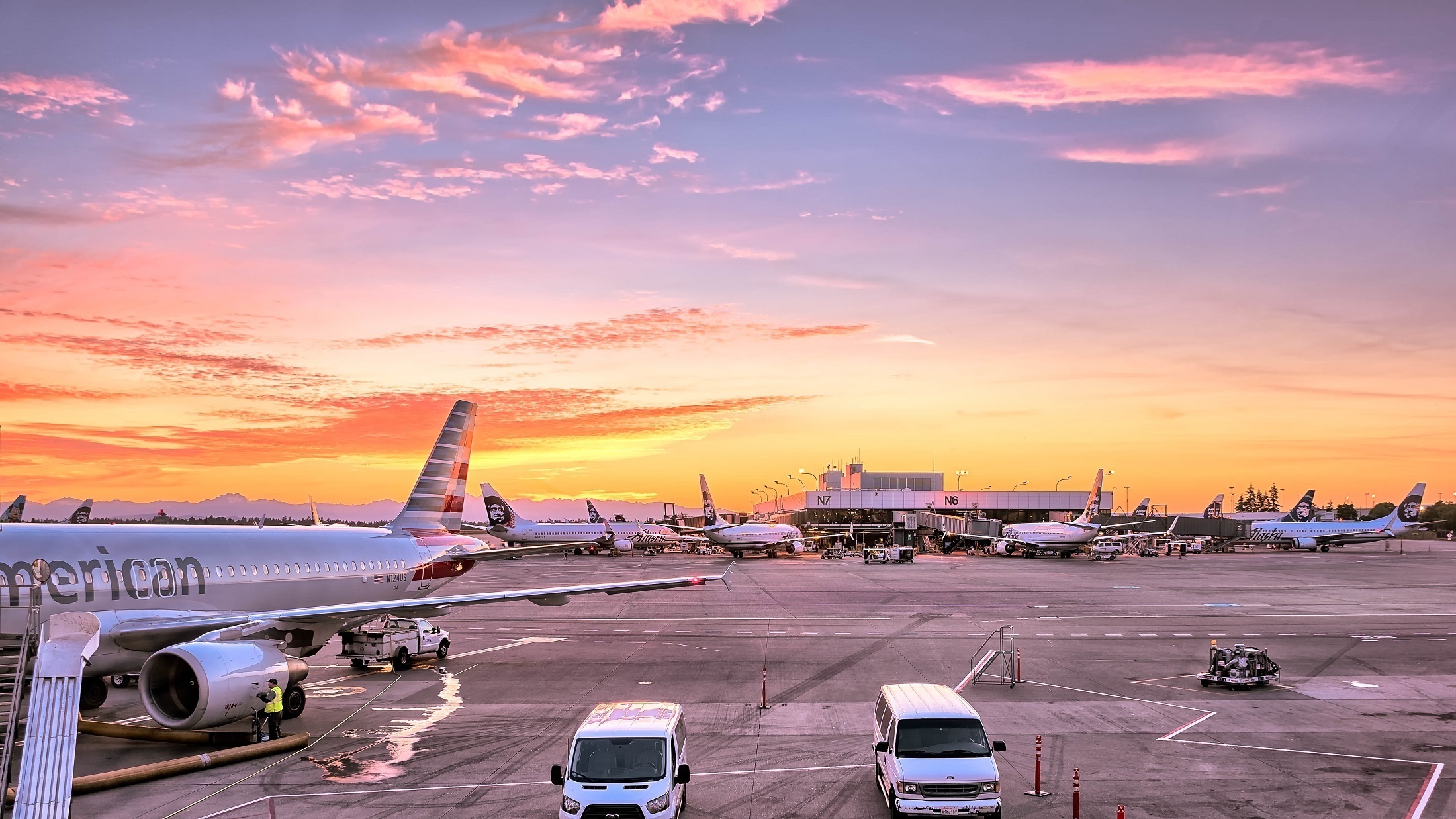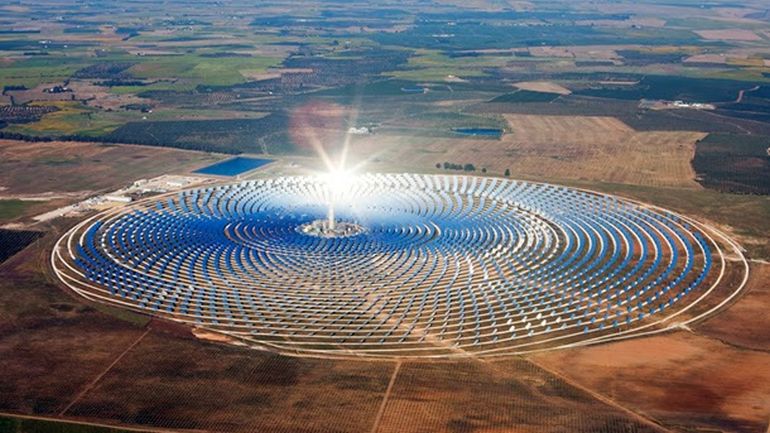 Experience The C4i Difference –Your Security & Safety Product Specialists
C4i Communication is a young dynamic company specialized in the global sales and distribution of innovative products for the Defense, Security and Safety markets. The company represents a diverse international network of partners and manufacturers offering a combination of highly competitive and unique products. Our strong team of sales, engineers and support staff provide a full range of services as a critical part of the C4i engagement process, assuring ultimate customer satisfaction and project success. We invite you to peruse our web site and become familiar with the full range of C4i Communication's portfolio of product offerings.
Why choose
C4I COMMUNICATION
as Your Security Supplier ?
ARMAMENT EQUIPMENT SYSTEM
C4ICOMMUNICATION provides you with high armament equipment system.
We are persistently engaged around the world to help shape the environment and prevent conflict in the future.
Border security and surveillance is a 24/7 operation that can't afford downtime or periods of reduced readiness. Guarding against illegal immigration, smuggling, and terrorism demands reliable long-range threat detection and positive identification of potential threats all day, all night, and in all conditions.
Whether your primary targets are small boats on the water, or people crossing borders on foot, FLIR's high performance cameras and radars can give you the early warning and threat assessment you need to respond efficiently and effectively. With industry standard interfaces, FLIR components are easy to integrate with the command and control solution you desire to create the rapid deployment solution you need.
ANTI-AIRCRAFT GUN SYSTEMS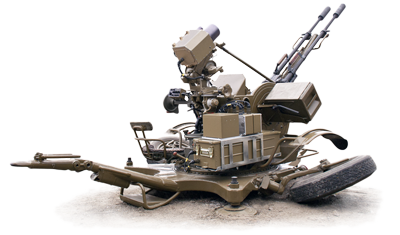 Modular Components for Modernization
of Anti-Aircraft Gun Systems
UNDERWATER SECURITY SOLUTIONS
FOR HARBORS & CRITICAL ASSETS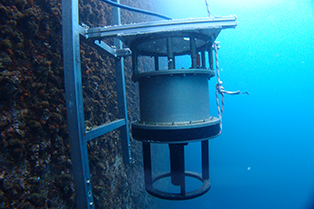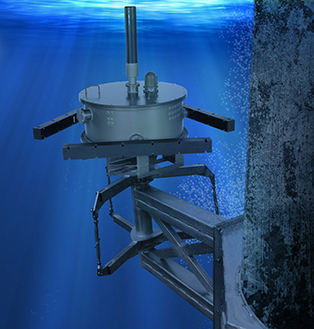 C4i Solutions' Underwater Defense & Security System (UD) Suite is a reliable underwater System of Systems, that was designed to protect critical assets such as naval ports, commercial ports, energy terminals, offshore platforms and other high value assets from Underwater intrusion.
A state-of-the-art, highly effective, Combat-Proven Air Defense Solution against wide range of targets.

The System incorporates multiple sensors; Radar, E/O IR camera, and SIGINT RF Detector deliver a real-time Aerial Situation Picture with "0" false alarms.

The System enable effective Detection, Classification, Identification, Neutralization and Takes Over the Drones.

WIPE THE SKIES CLEAN. THE DRONE JAMMER DEPOWERS UNMANNED AERIAL VEHICLES AND SECURES YOUR PERIMETER, TRANSFORMING ANY FIELD BASE INTO A PROTECTED FORTRESS.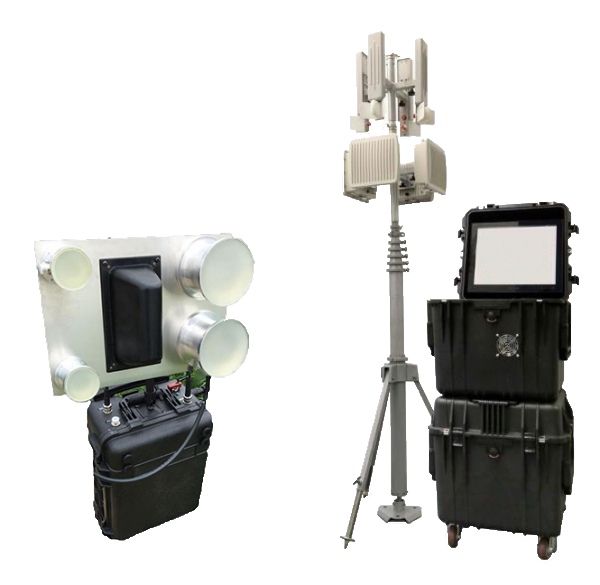 We are proud to present our latest development – the Drone Jammer.
The fully automated reactive product provides a real-time, cost-effective drone detection and neutralization solution against the intrusion of drones.
Before we know it, our skies will be flooded with drones if current sales statistics are any indication. Every business can benefit by implementing drones, but in the wrong hands, they become a dangerous weapon. Drones spy, smuggle and attack without putting a perpetrator in harm's way.
Get support and advice through our online tools or access our contact information.
2915 Ogletown road #1072
Newark,
DE 19713 U.S.A