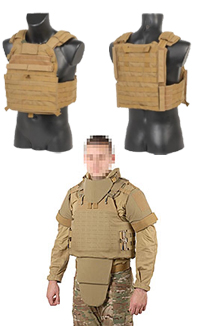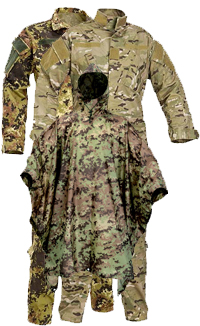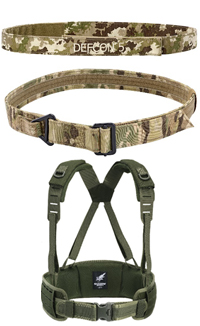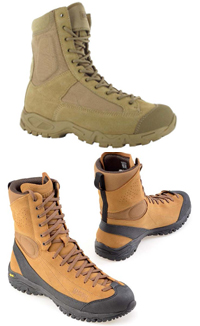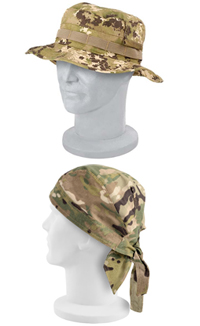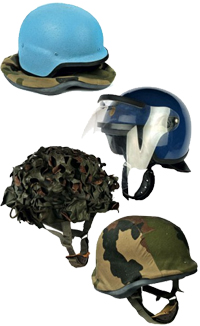 Mobile hospital unit (Containerized) with a capacity of 100 and 200 beds (in tents) with technical and peripheral equipment (generators, laundry, water treatment, kitchen and sanitary unit).
Main points of the mobile hospital :

Customizable to customer's design

Simple and fast deployment (3 days maximum)

Deserts, rural and remote

Domains requiring rapid medical solutions

Expandable Operational Theater

Water treatment units

Protected Patrol Vehicle (PPV)


The PPV provides the user with a shielded vehicle solution that keeps maintenance easy while providing a rugged armored vehicle that can be easily configured for use in security operations. The body of the vehicle is entirely made of armored steel with no "soft skin".
This increases the protection provided with less welding. The shape of the hull floor at the rear eliminates the explosion traps around the arches of the wheel providing better protection in case of blast. The window design makes it easy to replace, mount riot shields and built-in guns ports as needed.

The vehicle can be used to fulfill various roles, including :
Command vehicle

Crowd control

VIP / Bullion Escort training accident evacuation observation station.
Designed for law enforcement agencies and riot police.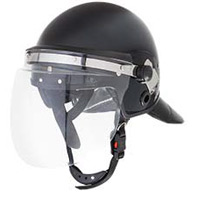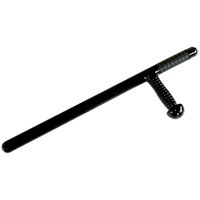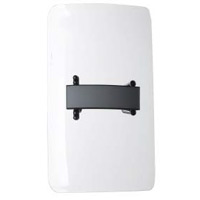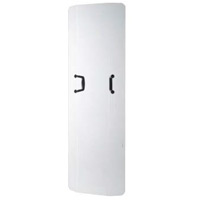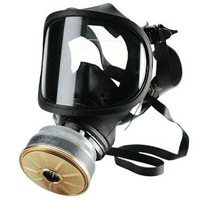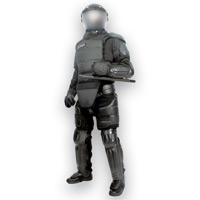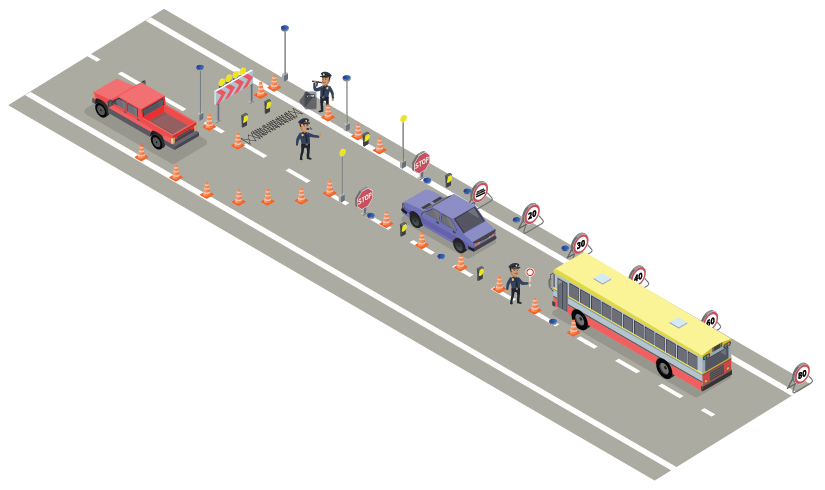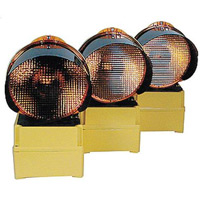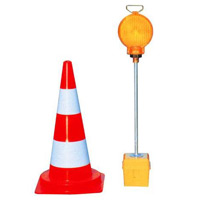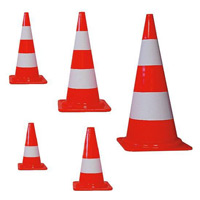 ROAD SIGNALING TERMINAL
LED LIGHTS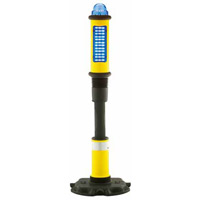 ROAD SIGNALING DEVICE
LED LIGHTS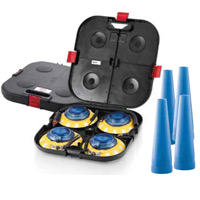 LUMINOUS SIGNALING PANEL
«STOP»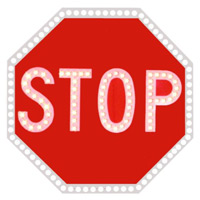 MOBILE HITCH WITH HOLLOW POINTS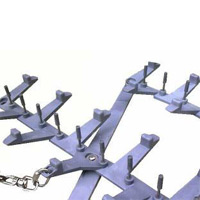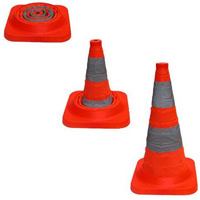 PANEL SUPPORT
MOBILE ROAD SIGNALING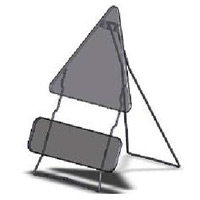 FLASHLIGHT SIGNALING LAMP
DOUBLE USE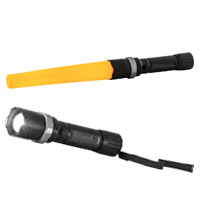 SIGNALING LIGHTS APPROVED
LED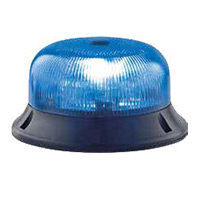 TURNING AND FLASHING LIGHTS - LED's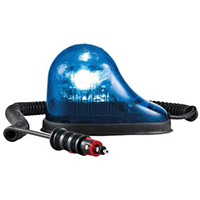 ROTATING AND FLASHING LAMPS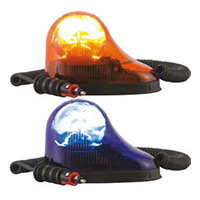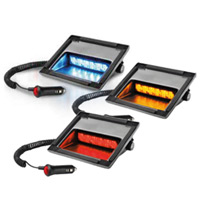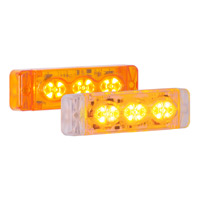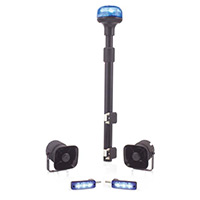 Police product and technical and scientific gendarmerie
"Scientific evidence is often seen as an infallible and absolute means of establishing criminal justice truth"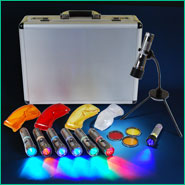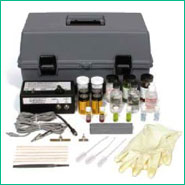 The search for fluorescence indices
These sources of high intensity lighting, fluorescence, highlight evidence that is not visible or little to the naked eye. Ex: fingerprints having been worked with fluorescent powders, D.F.O, cyano dye (basic yellow, basic red, ...), physiological fluids (sperm, saliva, urine), fibers, dust, paints, appearance defects etc.
Detection, identification and restructuring products
This method is specific for detecting acid particles burned at the crime scene.
The sensitivity of this test eliminates the possibilities of omission and error resulting from the visual examination of the crime scene.
Using this kit, it is possible to check the range of fire.
This technique shows traces of metal on the skin or clothing after being treated with the reagent and illuminated with a short wave U.V. lamp.
The examination determines whether or not a suspect has been in contact with certain metal objects, the type of metal, and determine what type of weapon or metal object was held.
The RFID UHF cabinet pushes tooling management into a new era providing accurate and efficient traceability of all tool movements.
Identified by a UHF RFID tag each tool is unique and identified by the cabinet.
Smart access control
The RFID cabinet allows access to its contents only to authorized persons and equipped with an RFID badge.
Once identified by its RFID badge, the user can easily access the cabinet to borrow or return one or more tools.
An advanced locking system prevents manual opening of the cabinet. In case of power failure, a mechanical unlocking device allows the user to access the tools.