RESPIRATORY VENTILATORS YH-830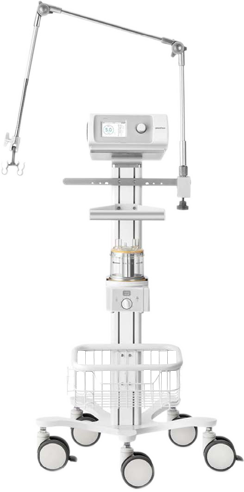 Maximum inhale pressure 30cmH2O, with separate humidifier, better humidification

With ST and target tidal volume mode settings

Fast rise time

Normal inhalation intensity, respiration rate is 54 times / min, and each exhalation triggers
the ventilator perfectly. Easily keep in sync.

Good synchronization with big flow
ROOM DECONTAMINATION SYSTEM
THE TRIPLE PLAY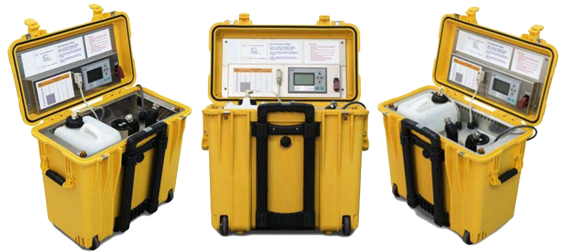 Effective against Covid-19
The only solution on the market to combine hands-free decontamination
of rooms/facilities and vehicles with the ability to hand-spray equipment.
The Room Decontamination System uses to disinfect rooms, vehicles and equipment with an EPA-approved, hospital grade disinfectant at the push of a button.

Hands-free disinfecting of an equipment room, bunk room, in under 30 minutes.

Hand application of disinfectant to vehicle exterior and cab, equipment, backboards and more.

Installed in the exterior compartment of an ambulance to provide decontamination directly to the patient compartment.
DECONTAMINATION LARGE SPACES FAST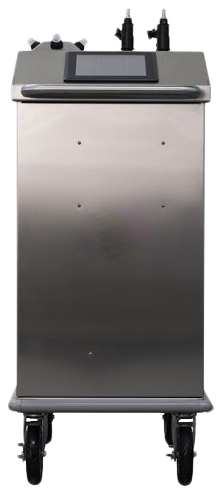 The C4I-DLSF system is mobile and offers very flexible and simple use with both fogging modes for enclosed spaces, and hand applicator mode for one-off and outdoor decontamination. The C4I-DLSF unit has a single cycle capacity of 450 cu meters (15,000 cu ft). The equipment is used daily to quickly decontaminate hospital emergency rooms, operating rooms, dormitories, public transportation, gymnasiums, kitchens, and more.

Decontaminates large facilities

Multiple applications

Environmentally friendly

Low cost of operation

Safe for sensitive equipment

Fully customizable facility programming
MEDICAL DISINFECTION CABINET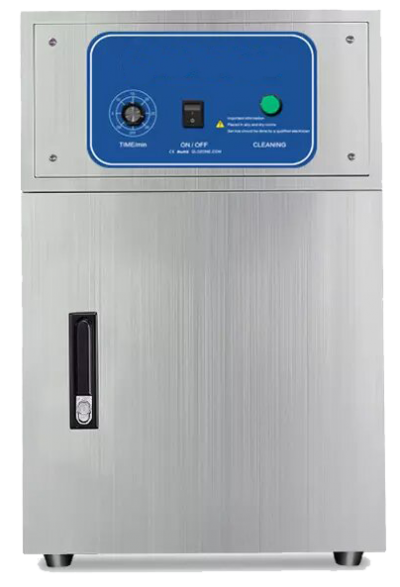 For the medical industry, the importance of disinfection is self-evident. Disinfection is an important measure to ensure the safety of surgery and inspection. Disinfection can maximize the safety of patients and medical staff. In addition to basic environmental disinfection, some items, such as reusable surgical instruments, are also strictly disinfected.

Box design, easy placement

High quality stainless steel figure, durable and protect inside

Adapted corona discharge technology, long service life

Easy to operate, save time and worry
FEVER MASS CONTROL SYSTEM
C4I-SMART HELMET
Thermal Imaging Helmet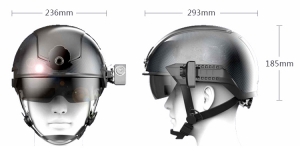 Preferred for scientific and technological epidemic prevention Aviation-grade advanced meta-Materials High-accuracy temperature screening Flexible non-interfering Inspection Absolute black-technology comfortable experience.

Smart Helmet for Unaware and Contactless

Temperature Measurement

Efficient Helmet for Temperature Recording

Powerful Helmet for Vehicle Screening

Powerful Helmet for Verification

Smart Helmet with Thermal Imaging
Temperature measurement security gate outdoor