DISPOSABLE FACE MASK
3 Layer Non-woven, Type IIR

Skin Friendly High Quality PP Material, 3-Ply

Sterile

Low Breathing Resistance, Bacterial Filtration Efficiency(BEF)>98%

Ear Loop, Elastic Band, Latex Free

Anatomic Adjustable Integrated nose bridge

Size:17.5*9.5cm
MASK KN95/N95/FFP2 – KN99/N99/FFP3
Disposable Mask Surgical Mask
Ce & FDA Approved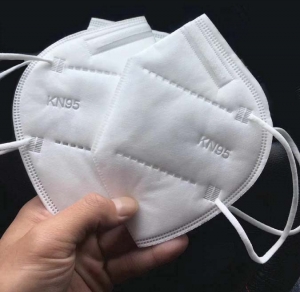 Skin-friendly
Antiviral fiber
CE and FDA certification
Particulate matter filtration
Package, clean and hygienic
PERSONAL PROTECTIVE
EQUIPMENT FOR ISOLATION
ISOLATION GOWN C450G
Class I medical supplies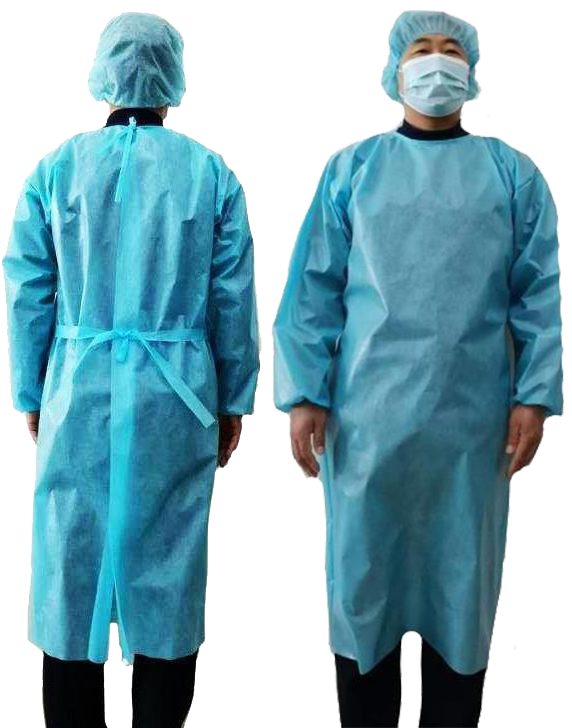 Material : 50g SMS / Sterile

Integration : From 100cm to 114cm

Color : Blue / White

Used for general isolation in out-patient, ward and laboratory of medical institution
MEDICAL CAP C4MC
Class I medical supplies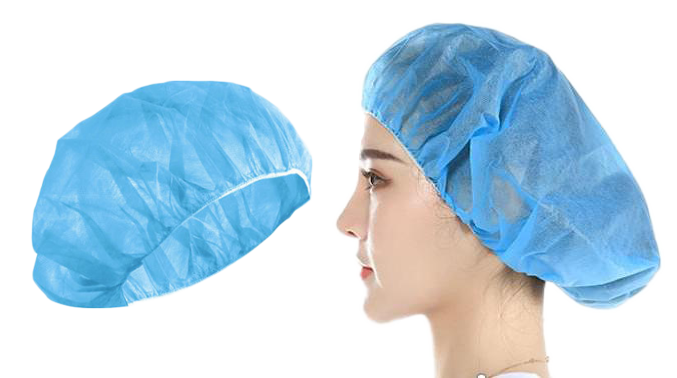 Used for general isolation in outpatient, ward, laboratory, etc…

Non-woven fabric as the main material, through tailoring and sewing.
FACE SHIELD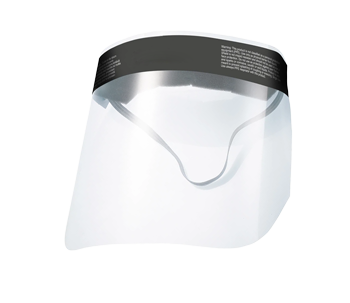 Hygiene is particularly important during the coronavirus epidemic. We want to make every effort to meet the increased equipment needs of critical user groups in these challenging times. In order to respond to this rapid increase in demand, our team has designed new lighter products to block droplets during coughing or sneezing. In their design, we have considered the quality issues and the important safety factors learned from the certification processes
ISOLATION BOOT/SHOE COVER SERIES
Class I medical supplies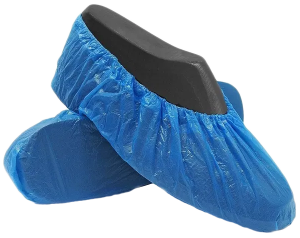 Used for general isolation in outpatient service,




ward and inspection room of medical institutions.

It is made of SS non-wovenmaterial and




tailoring and sewing.
NITRILE, VINYL,AND LATEX GLOVES
Powder Free, Non-sterile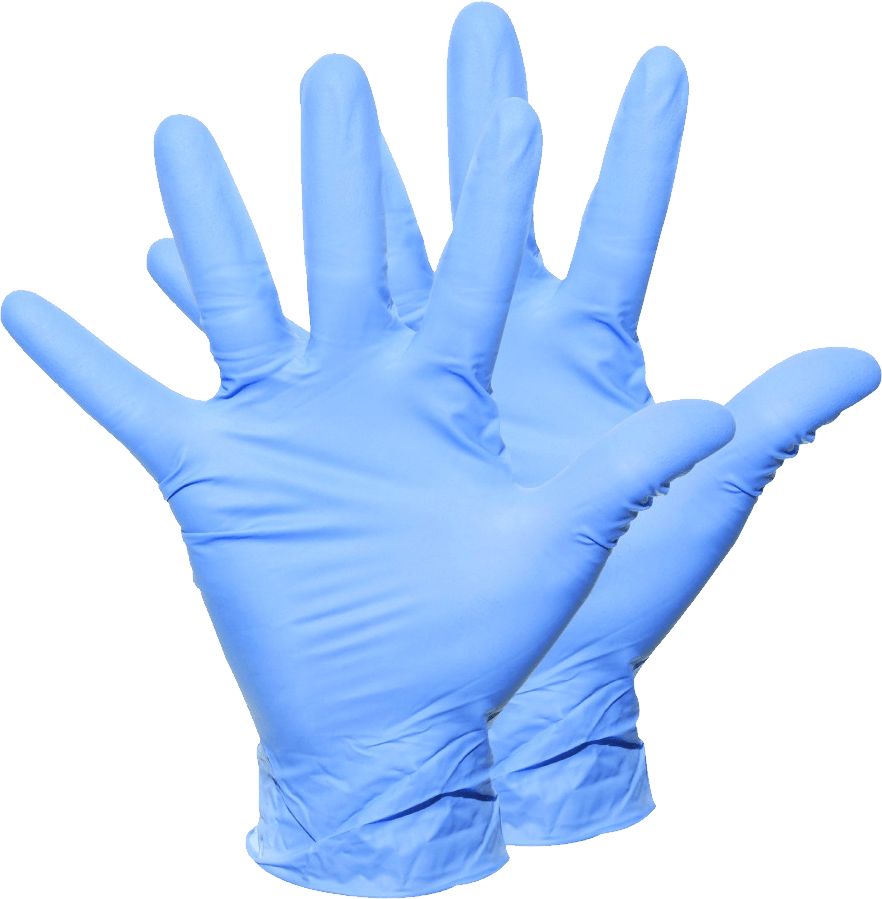 Flexible and ductile

Finger textured

Latex free

Ambidextrous

Online chlorinated/Polymer coated
DISPOSABLE NITRILE / VINYL GLOVES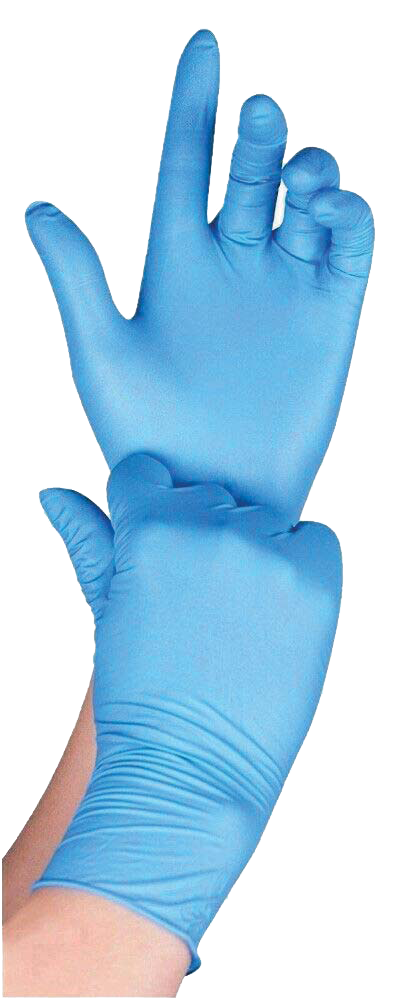 These disposable gloves are both solid, thick and comfortable, offering increased resistance to tearing and perforation for lasting protection.
Textured surface on the fingertips for improved handling of delicate objects.
New Coronavirus (COVID-19) IgG/IgM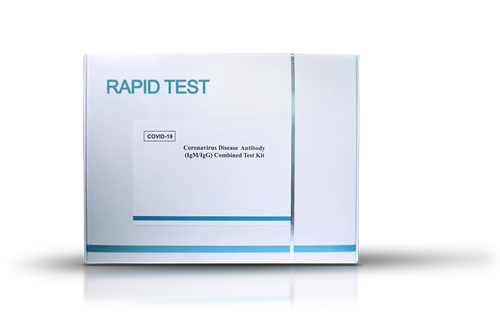 RAPID TEST IgM/IgG antibody combined rapid test for COVID-19 is used to qualitatively detect IgG and IgM antibodies of the novel coronavirus (SARS-CoV-2) in human serum, plasma or whole blood in vitro. These biomarkers indicate that a person's immune system has responded to infection with the COVID-19 virus.
This innovative rapid test kit is developed with lateral flow immunoassays technology in high sensitivities and specificites. It is quite easy to use and ideal for screening check in epidemics control of COVID-19 virus.
HYDROALCOHOLIC HYGIENIC GEL 1500ml/750ml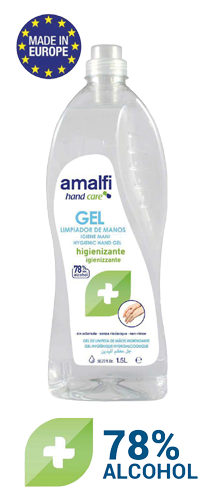 HYDROALCOHOLIC HYGIENIC GEL AMALFI
PET bottle with cap.
Content 1500 ml Or 750 ml
Box of 9 units.

ECO AirProtect Portable
Why Not Sanitize Your Air?
ECO AirProtect Portable is the first of its kind personal air sanitizer!
This patented clip-on pouch is designed to slowly release the powerful antimicrobial agent chlorine dioxide, which can help provide protection against airborne pathogens.
ECO AirProtect highly recommends following all published CDC guidelines for cold, flu, and virus protection.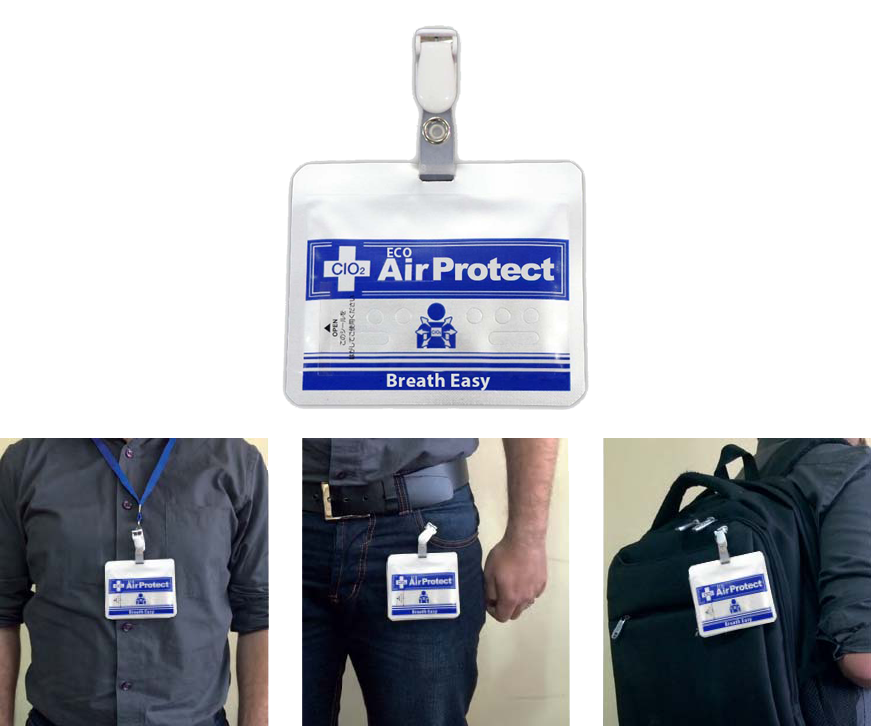 Contains sodium chlorite (NaClO2) as the active ingredient.

Releases chlorine dioxide (ClO2) gas.

Works for 30 days in a 3-foot radius.

Sold in pharmacies across the United States.

Endorsed by medical doctors and pharmacists.

Designed for travel, public interaction, and everyday life.
Front Gun Thermometer
The Medical Digital Infrared Thermometer Forehead Temperature Gun
Designed to measure a persons temperature without touching the person.
It can deliver a reading in 1 second!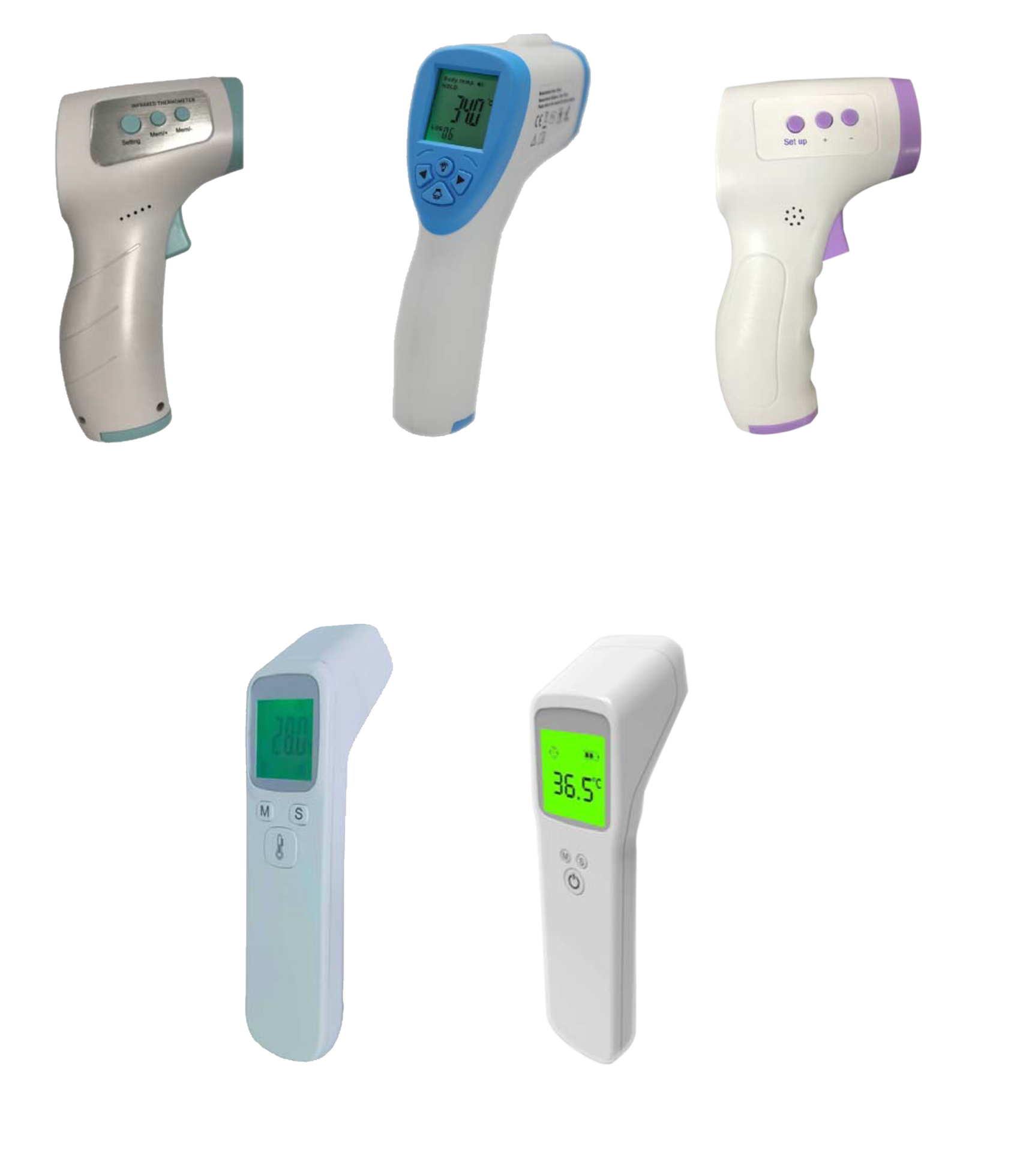 VG70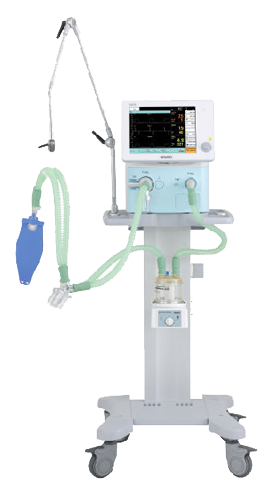 YH-830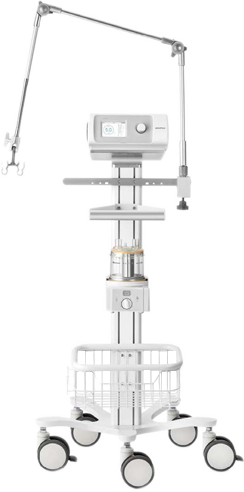 ROOM DECONTAMINATION SYSTEM
THE TRIPLE PLAY
Effective against Covid-19
The only solution on the market to combine hands-free decontamination
of rooms/facilities and vehicles with the ability to hand-spray equipment.
The Room Decontamination System uses to disinfect rooms, vehicles and equipment with an EPA-approved, hospital grade disinfectant at the push of a button.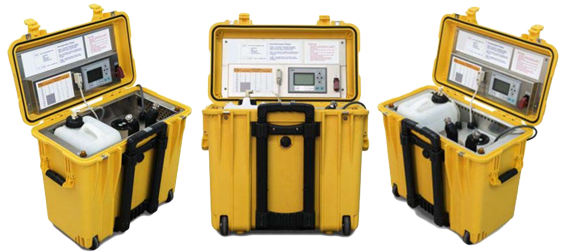 Hands-free disinfecting of an equipment room, bunk room, in under 30 minutes.

Hand application of disinfectant to vehicle exterior and cab, equipment, backboards and more.

Installed in the exterior compartment of an ambulance to provide decontamination directly to the patient compartment.
DECONTAMINATION LARGE SPACES FAST
The C4I-DLSF system is mobile and offers very flexible and simple use with both fogging modes for enclosed spaces, and hand applicator mode for one-off and outdoor decontamination. The C4I-DLSF unit has a single cycle capacity of 450 cu meters (15,000 cu ft). The equipment is used daily to quickly decontaminate hospital emergency rooms, operating rooms, dormitories, public transportation, gymnasiums, kitchens, and more.
Decontaminates large facilities

Multiple applications

Environmentally friendly

Low cost of operation

Safe for sensitive equipment

Fully customizable facility programming
MEDICAL DISINFECTION CABINET
For the medical industry, the importance of disinfection is self-evident. Disinfection is an important measure to ensure the safety of surgery and inspection. Disinfection can maximize the safety of patients and medical staff. In addition to basic environmental disinfection, some items, such as reusable surgical instruments, are also strictly disinfected.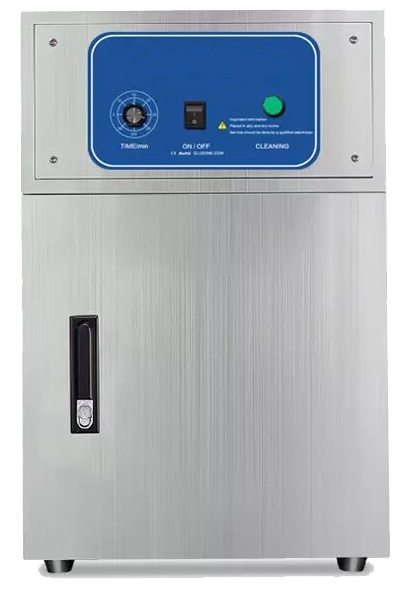 Box design, easy placement

High quality stainless steel figure,
durable and protect inside
Adapted corona discharge
technology, long service life
Easy to operate, save time and
worry
FEVER MASS CONTROL SYSTEM
C4I-SMART HELMET
Thermal Imaging Helmet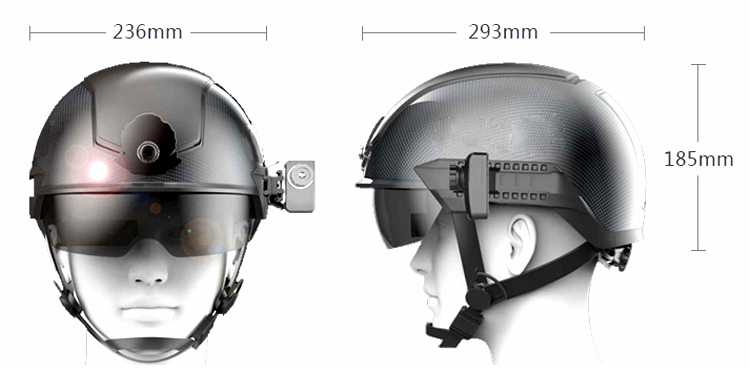 Preferred for scientific and technological epidemic prevention Aviation-grade advanced meta-Materials High-accuracy temperature screening Flexible non-interfering Inspection Absolute black-technology comfortable experience.
Smart Helmet for Unaware and Contactless

Temperature Measurement

Efficient Helmet for Temperature Recording

Powerful Helmet for Vehicle Screening

Powerful Helmet for Verification

Smart Helmet with Thermal Imaging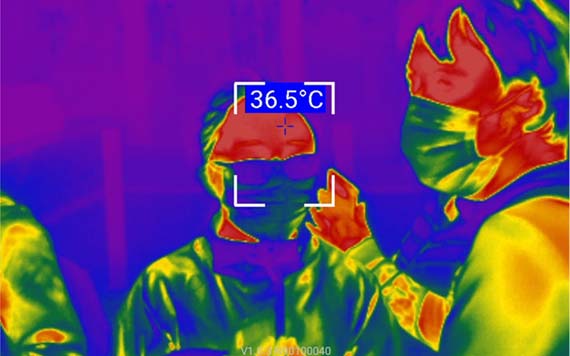 C4I-HVRM10
Non-contact Human Body Temperature
Rapid Measurement Thermal camera System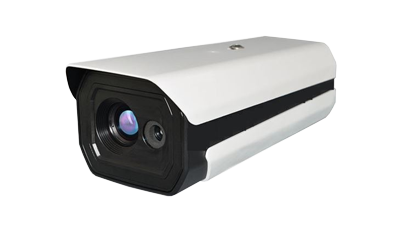 Temperature Measurement
Range: 20°C~50°C
Temperature accuracy: ≤±0.3°C
Temperature correction: Built-in and external black bodies,
auto-correction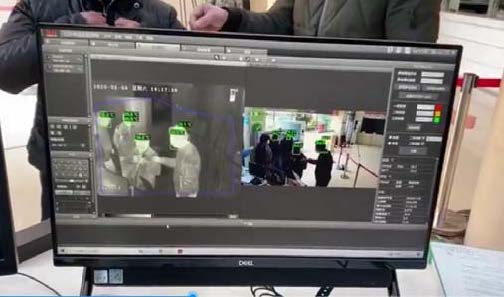 C4I-H300T
Temperature measurement security gate outdoor use door frame metal detector gate with body temperature detection system

The temperature test security gate adopts a high-precision infrared temperature sensor
with a sensing distance of 0.5-1 meters. It has high precision and high resolution and is
immune to the environment and sunlight.
AUTOMATED FEVER CHECK
AUTOMATED FEVER CHECK AND TEMPERATURE
SCREENING BY PROFESSIONAL
BI-SPECTRUM / THERMAL CAMERA AND AI
MODEL C4911i & C4912i

High temperature detection by AI

Automated facial recognition – 30 people/sec

Facial Detection even with mask

Very high accuracy (+/-0.3 °C)