MASK KN95/N95/FFP2 – KN99/N99/FFP3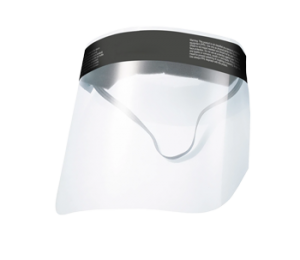 Hygiene is particularly important during the coronavirus epidemic. We want to make every effort to meet the increased equipment needs of critical user groups in these challenging times. In order to respond to this rapid increase in demand, our team has designed new lighter products to block droplets during coughing or sneezing. In their design, we have considered the quality issues and the important safety factors learned from the certification processes
ISOLATION BOOT/SHOE COVER SERIES
NITRILE, VINYL,AND LATEX GLOVES
New Coronavirus (COVID-19) IgG/IgM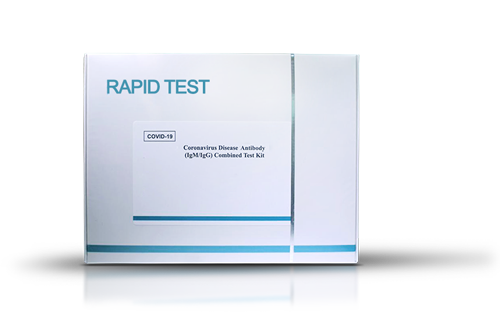 RAPID TEST IgM/IgG antibody combined rapid test for COVID-19 is used to qualitatively detect IgG and IgM antibodies of the novel coronavirus (SARS-CoV-2) in human serum, plasma or whole blood in vitro.
These biomarkers indicate that a person's immune system has responded to infection with the COVID-19 virus.
This innovative rapid test kit is developed with lateral flow immunoassays technology in high sensitivities and specifics.
It is quite easy to use and ideal for screening check in epidemics control of COVID-19 virus.
HYDRO-ALCOHOLIC HYGIENIC
GEL 1500ml/750ml
PURIFY THE AIR, PRESERVE LIFE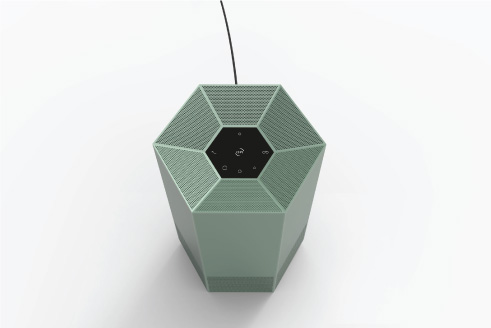 C4I-AirOrigins purifiers have only one mission : to restore your air to its original – original purity. How it works ? By removing odors, allergens, pollutants and contaminants and contaminants that affect its quality and your health.

The perfect combination of advanced technology and a unique design.

C4I-AirOrigins purifiers preserve your world from the inside out.
Why Not Sanitize Your Air ?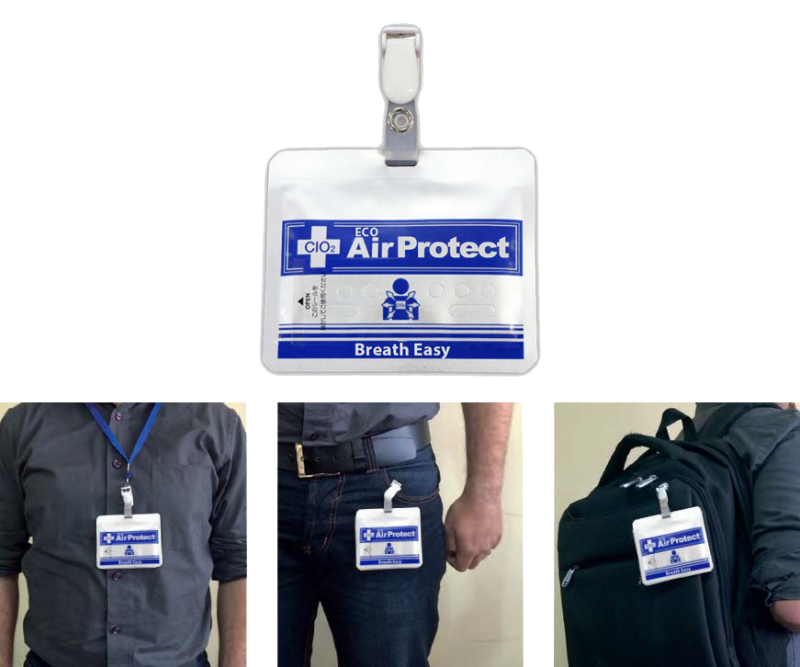 ECO Air-Protect Portable is the first of its kind personal air sanitizer !
This patented clip-on pouch is designed to slowly release the powerful antimicrobial agent chlorine dioxide, which can help provide protection against airborne pathogens.
ECO Air-Protect highly recommends following all published CDC guidelines for cold, flu, and virus protection.
TRAUMA KIT MILITARY MEDICAL FIRST AID