DEFENSE
Encrypted communication
Encrypted communication
Securing Mobile Phones with Encrypted
Communication Solution
C4ICOMMUNICATION has created a ground-breaking Mobile Encryption Solution utilizing Out-of-Band communication. this cutting-edge technology offers comprehensive protection against all types of threats, ensuring your most confidential voice and text communications are secure.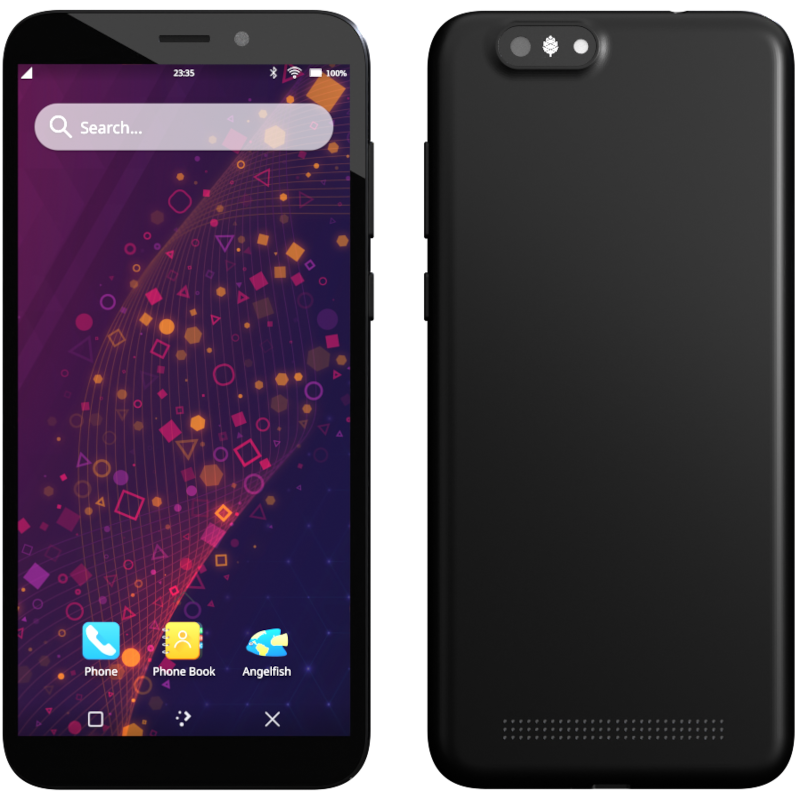 Tapping voice and text communications in transit, identifying call parameters, and injecting malicious code into the device are just some of the many threats compromising mobile phone communications.
Pinephone is NOT an Android phone and it does not run on Qualcomm Soc. It's essentially embedded Linux computer with Display, Wifi, LTE, and Allwinner A64 SoC. It can boot from MicroSD card or internal eMCC sotage device.
Our solution implements highly secure measures at each entry point, utilizing a hardened device with an advanced and robust operating system.
Reinforced system
Secure communication
Personal security
Total functionality
OOB-Comm software consist of small embedded Linux image and simple user interface. It allows you to message and voice call between devices, with various network configurations and with ephemeral approach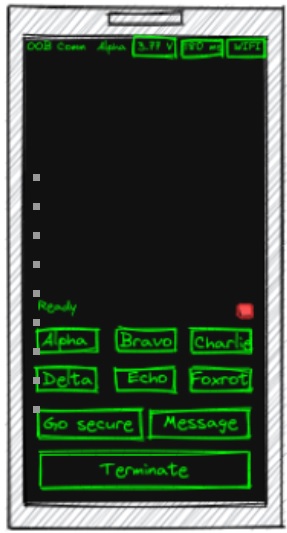 The traffic is encrypted with One Time Pad (OTP) and it allows to carry voice, messages or other payload data over insecure channel. Solution utilizes key material on both ends communicating and runs on self compiled minimal Linux Kernel based Operating System (OS), it allow you to encapsulate OTP secured communication to various other protection protocols when needed.
Main features :
Linux kernel, QT based user interface
OOB-Comm communication software stack
Messages point-to-point
Full Duplex Voice point-to-point
Double layered tunneling with selectable protocols
One-Time-Pad encryption
All functions are ephemeral, no forensic traces on device or network
Audio calls requires external USB-C attached HF
Camo UI for denied areas
Our comprehensive purpose-built portfolio can help your organization drive high-security mobility and tackle the specific mobile security challenges of your industry. Maximize the power of this solution to ensure the safety of your mobile environment.
Our solution comes with different hardware equipment interconnected for mobile phones and keyGen as well as a software license to ensure a solid protection against all types of threats.