DEFENSE
UNMANNED SOLUTIONS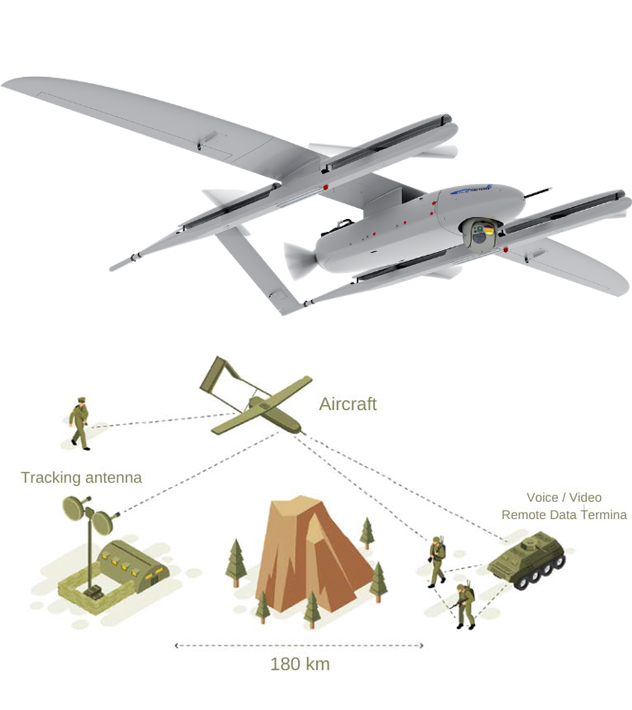 14+ hours flight endurance

Fully automated and precise vertical takeoff and landing

4.5 kg / 9.9 lb of payload capacity

Takeoff and landing in 30 knot winds

Quick and simple deployment

Secondary payload bay for custom payloads

Parachute system for emergency landing

Remote video terminal with mesh

Voice and data relay for Silvus Tactical Radios

Anti-Jam interference avoidance

Operational in GPS denied environment

MISB compliant video stream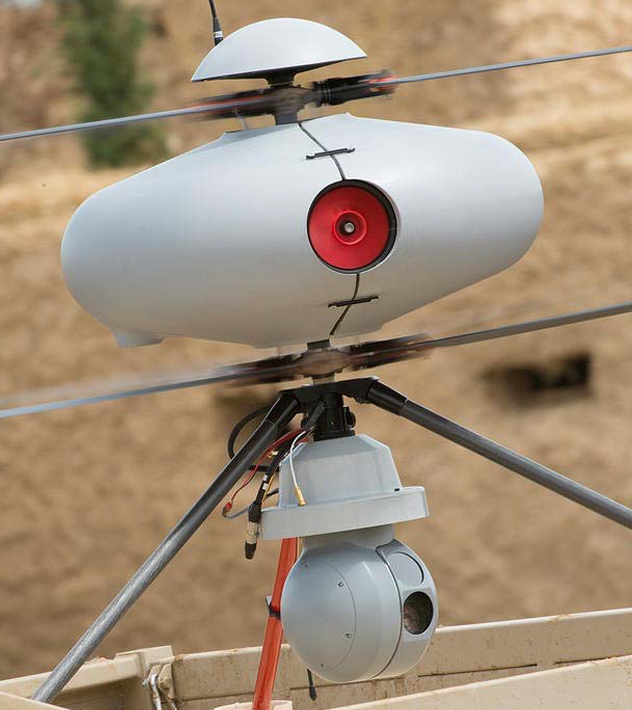 10 km range for reconnaissance mission

Search & Rescue (Homeland Security): First Responders

Advanced airborne IMSI-catching solution with target identification & localization

Firefighting: Fire surveillance

Search &Rescue operations (for Naval Forces)

Wide area coverage with up to 36 continuous optical zoom (fov<2°) EO sensor coupled with simulated GSM/UMTS/LTE base-stations by SDR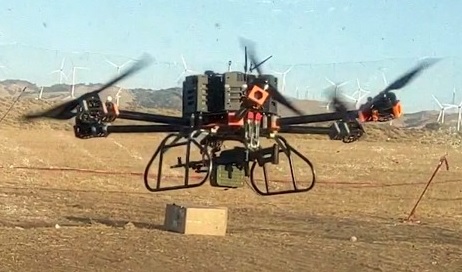 For privacy reasons YouTube needs your permission to be loaded. For more details, please see our
Privacy Policy
.
I Accept
Palledrone is the debut product for our heavy lift drone line. It is an autonomous unmanned aerial vehicle (UAV) that is capable of transporting up to 150 lbs/68 kg maximum payload for 205 miles maximum range. The vehicle can also be outfitted with retransmission capability as well as an ISR payload. Palledrone will improve material distribution by reducing workload and quickly deliver supplies on demand.
Versatile, easy to use : 150 lbs/68 kg maximum payload – 205 mi/330 km maximum range – VTOL – Autonomous functionality.

Equipped with GPS, Palledrone is fully autonomous. Getting your supplies from point A to point B without the need to take control.

Palledrone has the versatility to fly with 4, 5, or 6 arms.

The vehicle has a diameter of 10.4 feet. The quadrotor weighs 130 lbs. The hexarotor weighs 162 lbs.

Capable of enabling mothership, team lift, rapid slung load, assured autonomy, and heavy sensor research.

Issued with a HD camera for FPV flight.

All Electric : Environmentally conscious by operating with 1100W batteries.

Durable : flies with 1 or 2 motors destroyed / disabled – Small arms fire resistant – Impact resistant and modular for quick, in-field repairs.

Easy integration of common belt fed machine gun.

Ability to drop small items (tear gas, grenades, markers).

Ability to drop larger items (smoke pots, electronics).

Ability to aim weapon while BVLOS.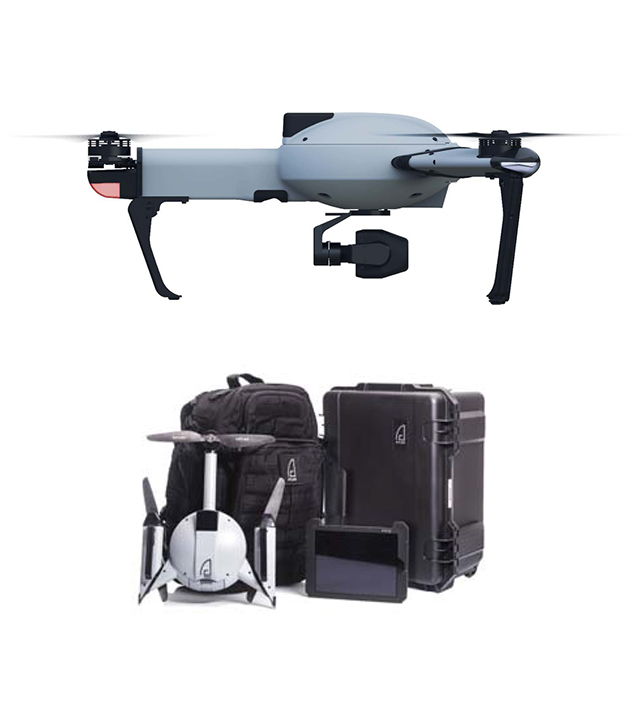 Robust Multi-Purpose UAV

ATLASX20PRO is a lightweight, in all weather conditions, man-packable mUAV designed primarily of ISTAR missions out to 16km BVLOS. It has EW resilient communications, 32 minutes endurance and can be made ready for flight within 3 minutes.

MAX. FLIGHT TIME 38min
ASCENT SPEED 5m/s
MAX. SERVICE CEILING 6000m
WIND RESISTANCE 15m/s
DESCENT SPEED 1.5m/s
MAX. SPEED UP TO 56km/h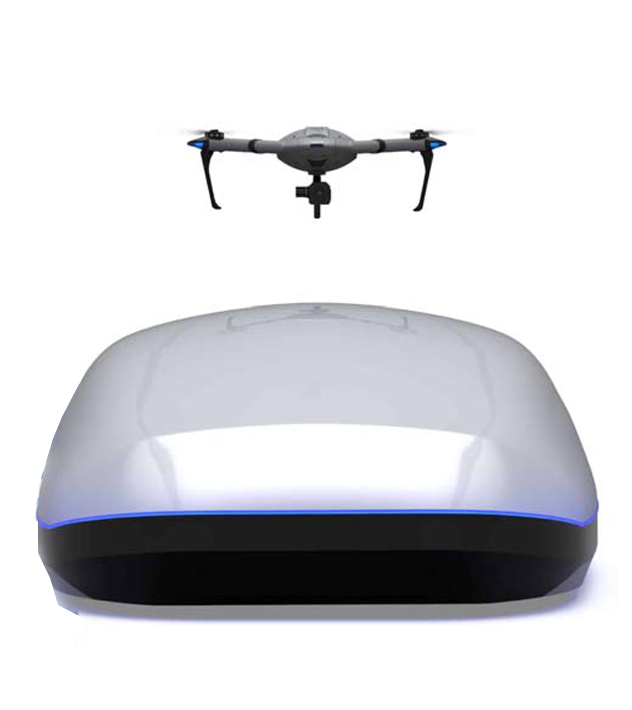 The C4I Communication is a proprietary hub specially designed for the C4D-CSPro UAS, enabling 24/7 drone readiness and fully automated operation with automated take-off, landing, battery replacement, and pre-planned missions. Our C4I SDK allows you to configure our user-friendly software to
extend functionality to other open standards and legacy systems, meaning integration is painless, quick, and inexpensive.

Precisely landing on an unbelievably small platform has just become the new normal.

Automatic Battery replacement and reediness to take-off again in less than 3 minutes.

When time is of the essence, having a drone ready to launch at a moments notice is key.