OPTICAL & SIGHTS SYSTEMS
THERMAL OPTICS
NIGHT VISION MULTI PURPOSE BINOCULAR
C4I-SCU-IR

THERMAL BINOCULAR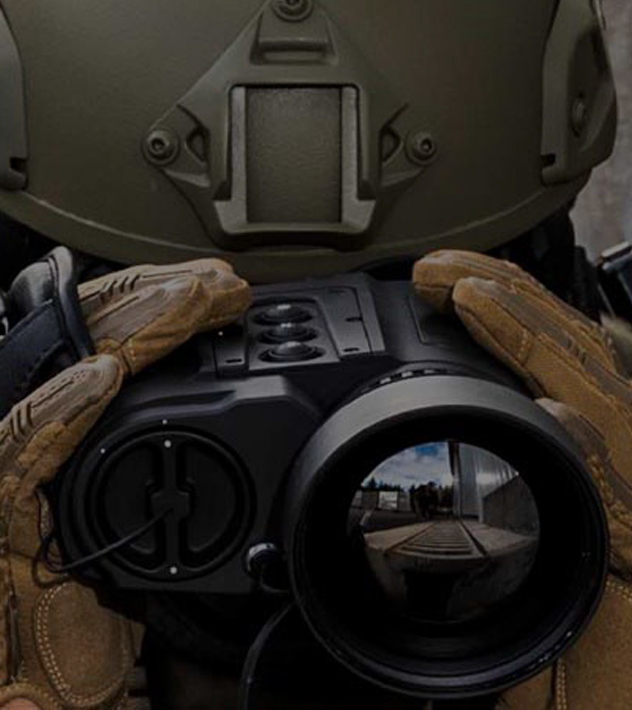 C4I-SCU-IR is a single channel uncooled thermal imaging binocular, designed especially for military and law enforcement personnel for
prolonged observation and reconnaissance.
allows target detection and recognition in completely passive mode on short and mid-range distances.

Integrated GPS for precise positioning of the device

Built-in Wi-Fi connection for remote wireless observation
C4I-TB-5OC

MULTI-FUNCTION THERMAL BINOCULAR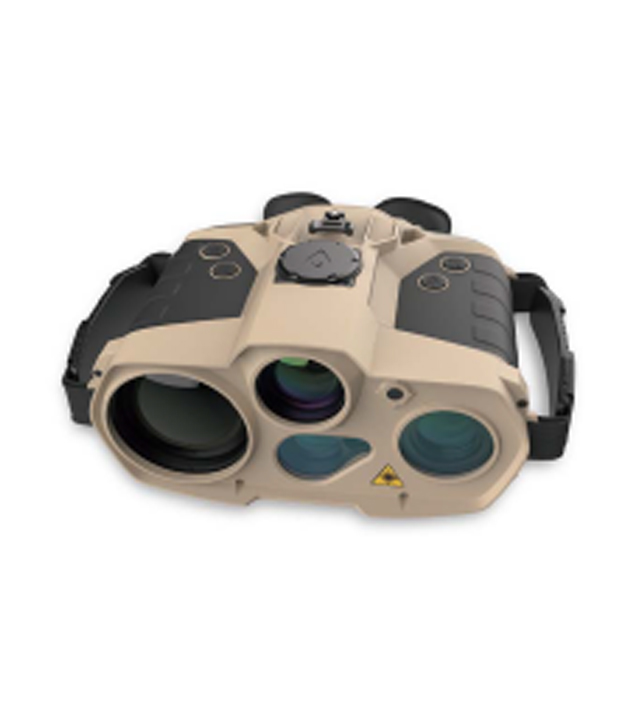 Five Optical Channels Multi-function Binoculars is a small intelligent observation device integrating infrared, low-light, visible light and laser. It has built-in location module, digital magnetic compass, and laser rangefinder.
Resolution:4.6 megapixels

Laser Rangefinder:
– Eye Safe:1535nm
– Max Measuring Range:≥6km
– Measuring Accuracy:2m
Three Optical Channels HD Binoculars
THDB-3OC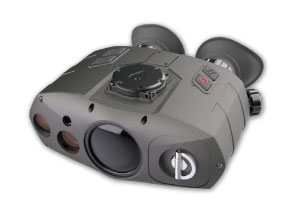 THDB-3OC Three Optical Channels HD Binoculars has two HD observing channels. The color day channel has a resolution of 5,000,000 pixels, and the thermal imaging channel has a resolution of 800,000 pixels. With the built-in positioning module, digital magnetic compass, and laser rangefinder, it can quickly and accurately locate itself and the target. And the target information can be acquired and uploaded. THDB-3OC has small size and low power consumption and is adaptive to various complex climates and environments.
Dual-Eye Tactical Binocular Systems TB-QUAD4 Series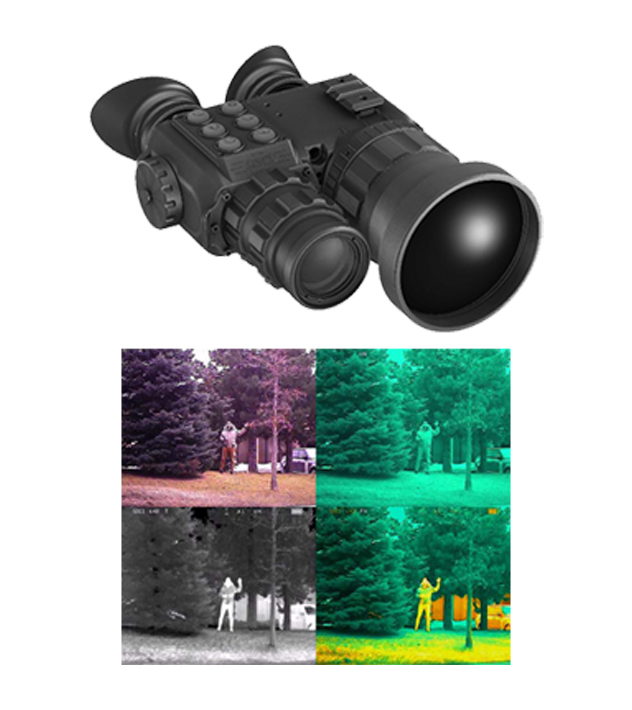 The TB-QUAD4 the series offres a dual-eye tactical binocular system with innovative fusion capabilites for long range surveillance and reconnaissance. It also includes the option capabilities of being hand-held or tripod-mounted.

TB-QUAD4 is available in three configurations with 50, 75, and 100mm objective lenses paired with matching lenses for the visible channel. Each model provides the optimal ratio of detection distance and situational awareness.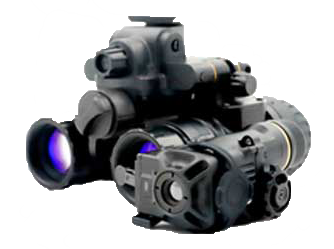 JC-TM Clip-on Thermal Imager is developed for the harsh environment that restricting the use of
I² and CCD night vision devices. As a thermal imaging enhancing attachment, it quickly upgrades your
existing device with the clip-on fusion function and multiple imaging modes. JC-TM can improve the
user's night vision awareness ability and ensure the absolute tactical advantage of prioritizing the
identification of potential targets.
Enhanced Night Vision Goggle
JF-NVG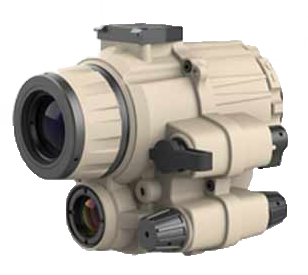 JF-NVG Enhanced Night Vision Goggle combines I² and thermal imaging technologies to make up for
the shortcomings of the former in detecting targets, suitable for a wider range of applications.
With corresponding sighting tools, the FOV and the reticle of the sighting tool can be precisely
matched to the image of JF-NVG, so as to realize the fast capture and concealed aiming of the target.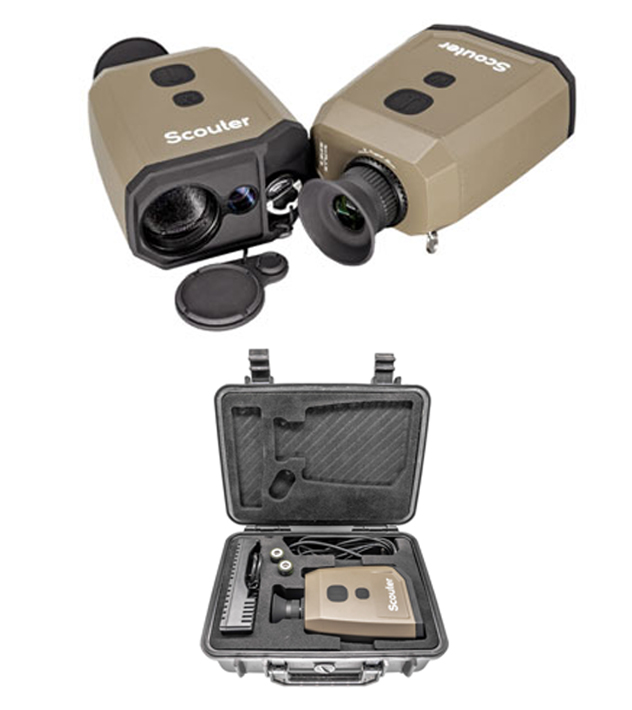 The main functions of Spotter series Pocket Laser Rangefinder include: ranging, ranging the distance between two targets, angle measurement, real-time display of measurement data in the eyepiece, power display, data transmission and other functions (Support extended GPS/Bluetooth/Wi-Fi module). It is mainly used for single-hand holding and equipped with tripod for long distance target. Besides, It is small size, lightweight and fitting easily into pocket.