Optronics is the combination of optics and electronics related to detection, image processing and stabilization. C4i Communication is leader in this field of very high technology, in its various military applications: surface ships, submarines, combat vehicles, aircraft and drones, dismounted combatants.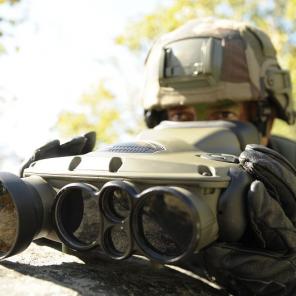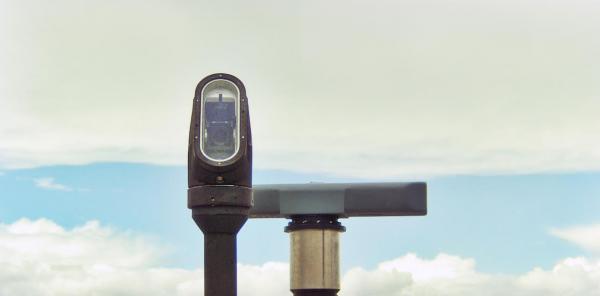 Specialist in the protection of surface ships (aircraft carriers, frigates, corvettes, patrol boats …), the Group offers global or modular solutions, adapted to all needs: passive watch, surveillance, observation, alert.
With its multifunctional optronic system, C4i Communication offers a reliable way to detect and identify danger, while addressing the threat. Specially developed for surface buildings, this equipment combines a gunfire and the infrared panoramic watch function.
Naval operations, and particularly coastal operations, require consideration of traditional and asymmetrical military threats from the air, land or sea. To achieve this, C4i Communication has developed a complete range of optronic systems. NARWHALL XVC2581, SPECTER thus contribute to the operational efficiency of your combat vessels (helicopter carriers, aircraft carriers, frigates, corvettes and patrol boats). Equipped with the latest generation sensors, they detect and identify very long-range threats, day and night, and give the commands a very high notice. These systems also offer an automatic pan-watch function for very low altitude detection.


Driving Shot for Frégates SIGMA…
Very high sensitivity visible spectrum camera and thermal band III camera, associated with the Driving Shot and specially designed for marine and military environments (use on M.N. Frigates)
Radar-controlled sighting camera incorporating :
A high-resolution black and white CCD camera, equipped with a lens of F = 150 mm

An uncooled infrared band III camera allowing day and night vision, equipped with an objective of F = 140 mm

Windshield wiper and motorized wiper

Qualified MIL STD-810 camera