WEAPONS AND AMMUNITIONS
REMOTELY OPERATED WEAPON STATION
20MM REMOTELY OPERATED WEAPON STATION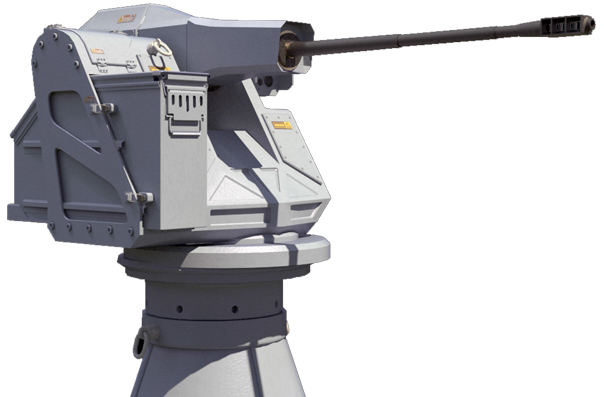 ROWS-N 20 is a state of the art lightweight stabilized Remote Operated Weapon Station (ROWS) that can be fitted with 14.5×114mm or 20mm automatic cannon. Primary intend to fill the gap between light 0.50 cal (12.7 mm) and heavy 30 mm remote weapon stations. It offers significantly greater firepower and range than the 12.7mm caliber without limitations of 30mm remotely operated weapon stations in mass and dimensions. ROWS 20 is system that can meet the ever demanding need for heavy stopping power operational needs of armed forces worldwide, asindeed the effect of a couple of 20 mm rounds
is far more devastating on a car than a whole burst of 12.7mm.

• Light weight
• Immediate stopping power.
• Capability to destroys light armoured vehicles.

ROWS-N 20 perform multi-role tasks like surveillance, patrolling, border security, counter-terorist and asymmetric missions.

Due to its light weight and innovative design, ROWS 20 can be easily installed on the roof of all types of vesseles including very light fast patrol craft.

No penetration of the hull is required. The weapons are primarily stabilized on two axis with ammunition box fitted on the mount.
40MM NAVAL REMOTE CONTROL SYSTEM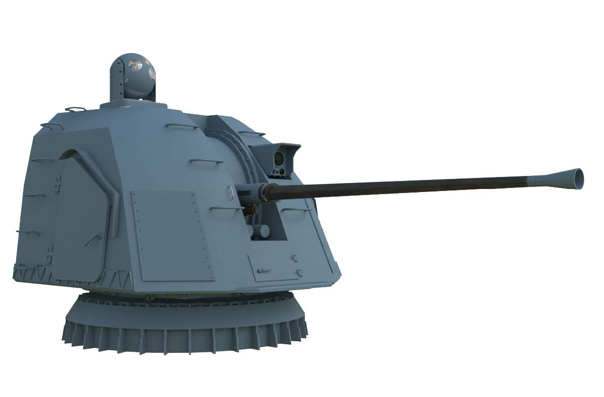 The NRCS 40mm Naval Remote Control System provides highly accurate firepower for all types of naval vessels. The system is remotely controlled and operated from a protected position inside the naval vessels compartment. The main armament is a 40mm L70 automatic cannon .

NRCS 40mm is operated by a single crew member or a dual user system with a commander override capability, controlling the sight and weapon from a control panel located within the protected cabin. In addition to system's control, the console also provides image-processing and enhancement, improving performance at night and under limited visibility conditions.